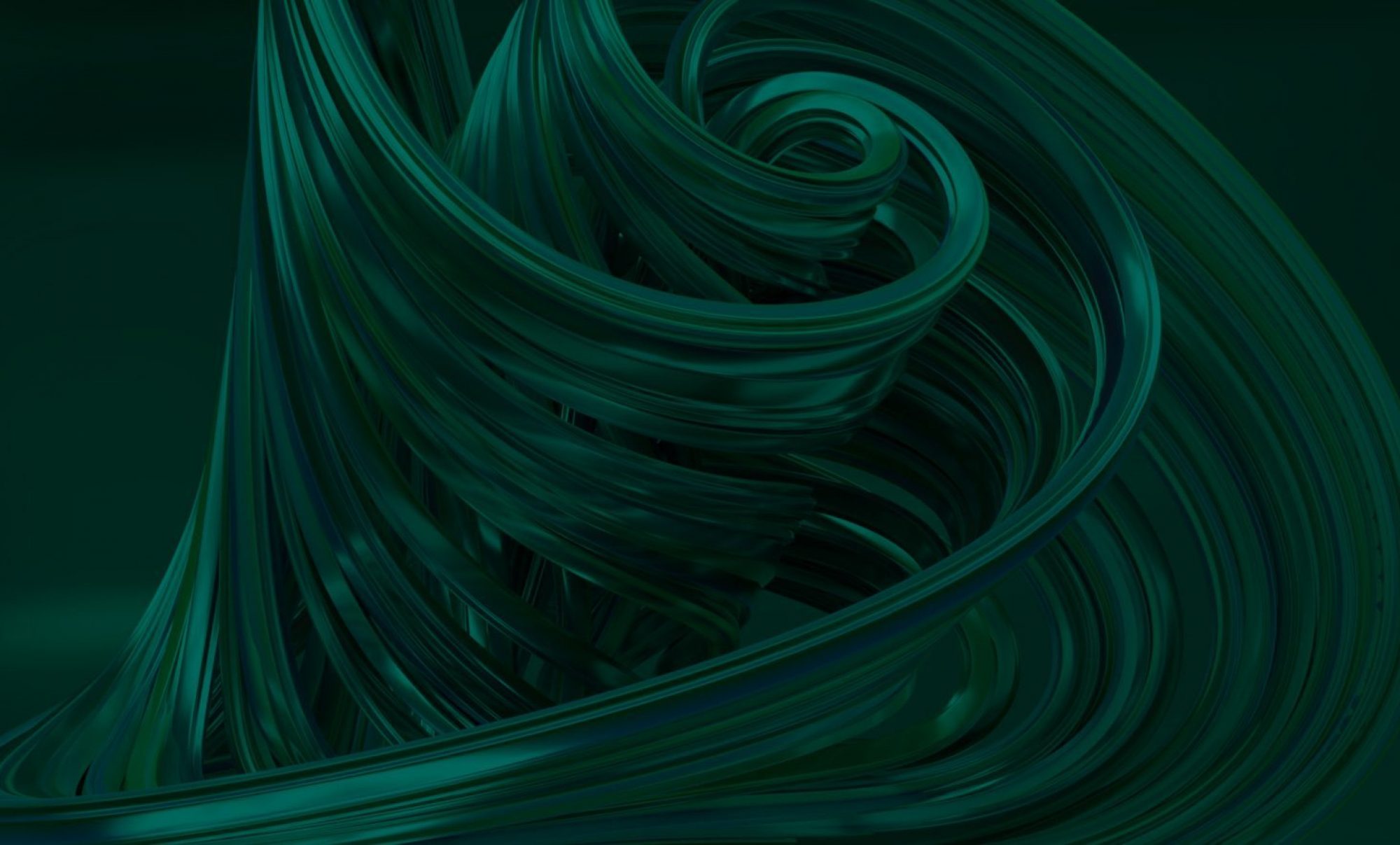 25th anniversary
VORtech celebrates its 25th anniversary this year. From an inauspicious start, the company developed to one of the leading companies in the development of software for predictions, simulations, optimization, and analyses. Highlight of the celebrations is the symposium in September about the increasing use of models and algorithms for operational purposes.
An inauspicious start
There were hardly any signs of the things to come when the company started in 1996.
VORtech was founded by two PhD-candidates from the faculty of Mathematics and Computer Science of Delft University of Technology: Edwin Vollebregt and Mark Roest. They got to know each other during their PhD-research where they collaborated on research to speed up the coastal water simulations of Rijkswaterstaat, which is the Dutch governmental organization for the management of water and traffic. Edwin's work focused on the numerical algorithms; Mark worked on mechanisms for the parallelization of the software.
At the end of the PhD contract, both decided that they wanted to continue the kind of work they had been doing but did not want to become researchers. There was no obvious place where they could do the advanced scientific software development that they liked, so they started their own company. Neither of the two founders had any real financial obligation, so the risk was low. If it wouldn't work out, there would always be time to switch to a real job. Rijkswaterstaat encouraged the move, as they needed help in the operationalization of the research products of Edwin and Mark. So, a launching customer was also available, which made the risk even lower.
Thus, on the 29th of April 1996, VORtech was founded at the Chamber of Commerce in Delft. The name was made up from the last names of the two founders (VOllebregt and ROest), with the addition of 'something technical' to indicate where the focus of the company would be. The association between VORtech and vortex gave it all a nice dynamic touch and gave a nod to the PhD-research in water management.
Steady growth
A long-term relationship with a wide group of customers has always been more important for VORtech than growth. We've been quite successful in establishing such relationships: clients tend to stay with us for a long time. Almost always, the relationship evolves into a true partnership. The experts at the clients provide the domain knowledge, we provide the expertise on algorithms and scientific software development. Together we create valuable tools for the client's operations.
Growth is a consequence of these long-term relationships with our customers. Every new customer adds to the order book and thus requires new members on our team. As with customers, we also value a long-term relation with our colleagues. Our first employee is still with us and we regularly celebrate 10th work anniversaries of colleagues. This stability is also important for our clients: our employees get to know the customers intimately and establish a relation of trust and understanding with the experts at the clients.
At our 25th anniversary, our team consists of 25 people. Almost all of them have an academic background and most of them also have a PhD degree. They are not all mathematicians or computer scientists. Most of them were trained in another STEM field, like engineering, chemistry or physics. But they share an enthusiasm and talent for developing computational software.
Leading
Developments in the world of technology have been favorable for VORtech. 25 Years ago, we served a very small niche, but these days our market has grown significantly. The increase in available compute power made the use of computer models far more feasible in many industries and in government organizations.
In the last few years, trends like smart manufacturing, digital twins and machine learning have led to a further growth in our market. Many companies are consolidating their scripts, Excel files and data streams to fully automated pipelines for decision making.
Such operational use of algorithms and models poses strong demands on the software. That is exactly the thing that VORtech is good at. Within in the Nederlands, we have become a leading company in this respect. Where much of the market is served by secondment companies, VORtech has chosen to operate as a long-term partner for its clients. For every assignment, we compose a team of the right people. So, not a single employee that the client has to keep busy for 40 hours per week, but the right expertise at the right moment, even if it is needed for just a couple of hours.
A further discerning feature of VORtech is its emphasis on a high level of expertise in its employees, coupled to a continuous exploration of new methods and techniques. Close ties to universities and participation in research projects keep us at the leading edge of developments. This allows us to assess when a new technology is ready to be used for practical applications and to properly advice our customers.
25th anniversary symposium: "Computer models in the workplace: towards Digital Twins and Beyond"
To celebrate our 25th anniversary with our customers, we organize a symposium on Tuesday the 28th of September in the afternoon. The theme will be computer models and algorithms for operational use. We'll be looking back to where the field came from, but certainly also ahead to what is coming.
The specific challenges for operational use of models and algorithms will be central. This includes speed and reliability of software, and the usually poor quality of sensor data. We will elaborate on the ways to deal with these challenges. Multicores, multiprocessors, and GPU's make computing much faster. Better algorithms can provide a huge increase in computing speed. Machine learning allows predictions where a mathematical model based on first principles is impossible. And it might replace numerical simulations in some cases. Developments in cloud technology allow for higher levels of scaling and robustness.
All information about the symposium can be found here. You can now register through the registration form.