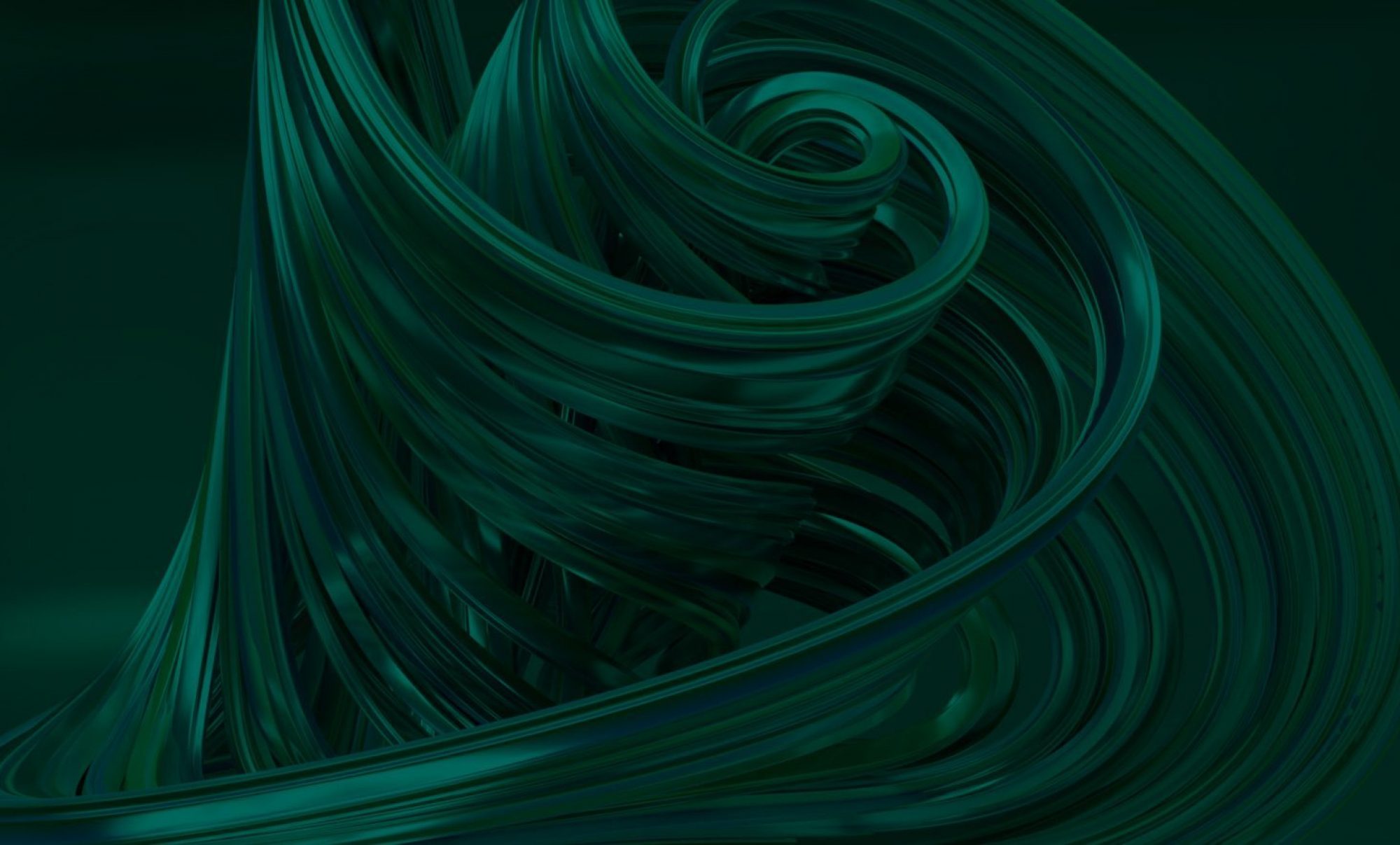 VORtech is your data-science partner for engineering applications. We are well versed in data science, but we also have the technological background to understand the application. And we have the IT skills to integrate data science applications in existing information systems.

More than data science
We understand engineering
VORtech is special in our focus on the engineering sector. Domain experts will work easily with us as we understand things like flow, mechanics, thermodynamics, chemistry and civil engineering. And we are familiar with the specific challenges for data science in engineering. In many cases, we are dealing with time series that are noisy and have all sorts of faults. Also, the amount of data is often relatively small in terms of useful data.
The complete system
VORtechs skills are not limited to the data science as such.We can build the entire pipeline from sensor to dashboard. On the front side, this includes setting up the data feed using platforms like Kafka and Spark. And then the preprocessing of the data (data engineering). At the other end, it's about developing dashboards that present the required information in a conveniet form to the end user. We are used to working on software that is part of a wider operational system or digital twin. Therefore, we know the importance of developing high quality software: maintainable, adhering to coding standards, well tested and well documented. If you like, we can provide maintenance once the system is operational.
The most effective approach
VORtech has been developing software for prediction and analysis for more than 20 years. Data science is an important addition to our toolbox. It offers effective solutions to a wide range of problems. But if a different approach is better, we can also apply other tools from the applied mathematics toolbox like data-assimilation.
VORtech as a partner
Flexibility and continuity
We want to be your partner when it comes to data science. This means, first of all, that we will offer you both maximum flexibility and maximum continuity. You can scale our contribution up or down according to your needs in a highly flexible way. But still we try to make the same experts available for you whenever you need them. This way, they will come to understand your business and you will not have to explain things time and again.
Cooperation with domain experts
Secondly, partnership for us means an intensive cooperation with the specialists in your company. VORtechs experts have a broad technical and scientific interest and therefore work together easily with people from other disciplines. We appreciate that your own employees know much more about your market and product than we. But we probably know more about data science. Together we can get the best possible result.
Knowledge transfer and open source software
Finally, we want you to continue working with us because you want to, not because you have to. We share our knowledge, models and software with you and the results of our work will be your property. We usually work with open source software so that you are not bound to expensive maintenance contracts for the platform software. So you are free to go to other consultants if you would want to. It's up to us to make you want to stay.
A full range of services
We provide a full range of services in data science: from consultancy to the actual development of applications, either as part of your team or by ourselves. See the overview of our services.
Are you interested?
Please contact us. We'll be happy to discuss what data science can do for you.
Contact us