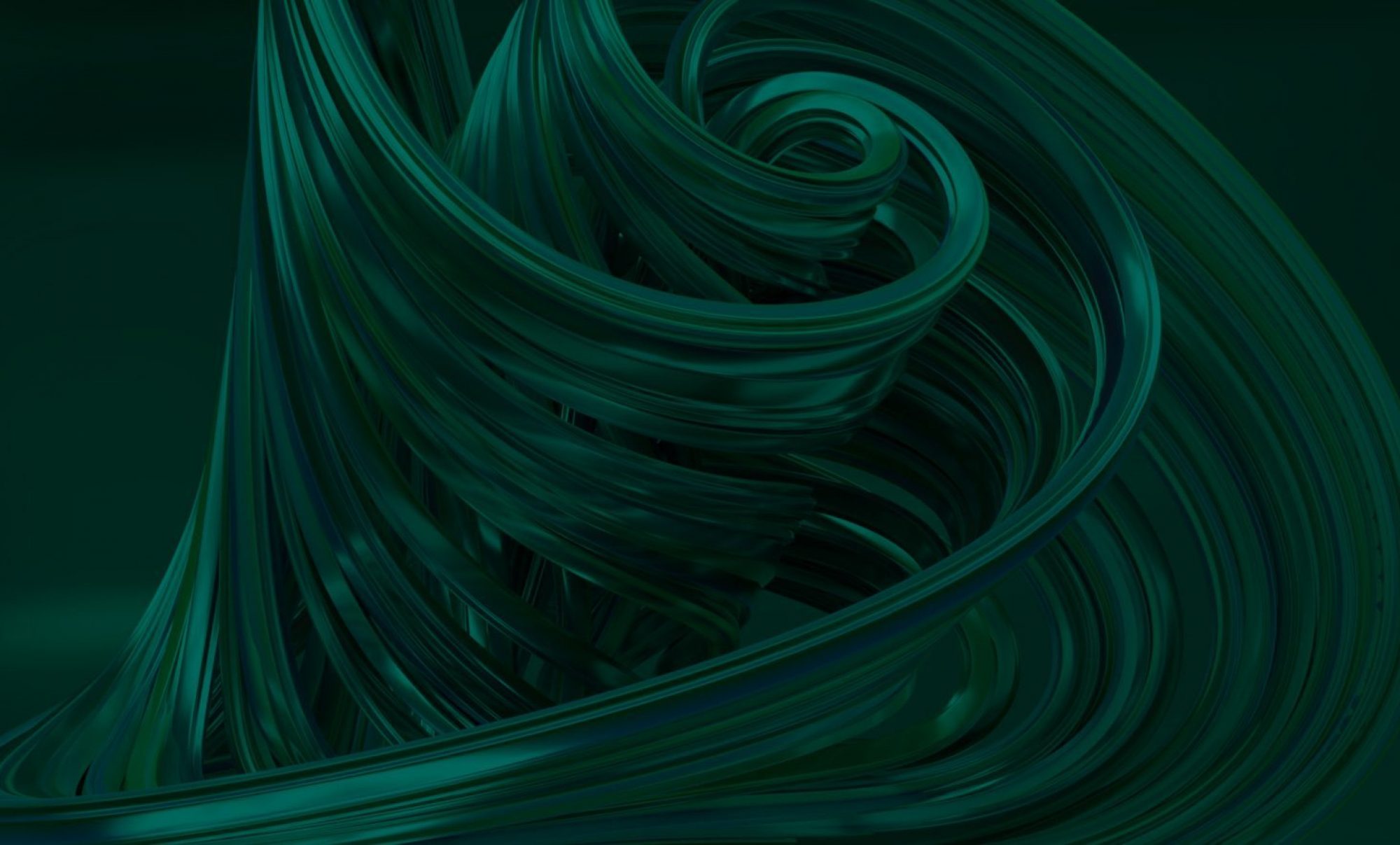 In spite of many improvements in the process to make an appointment, service men are still too often calling on customers who are not at home. An analysis of such fruitless home visits shows that there are patterns in the probability that people are at home. Exploiting these patterns can reduce the number of unsuccessful house calls significantly.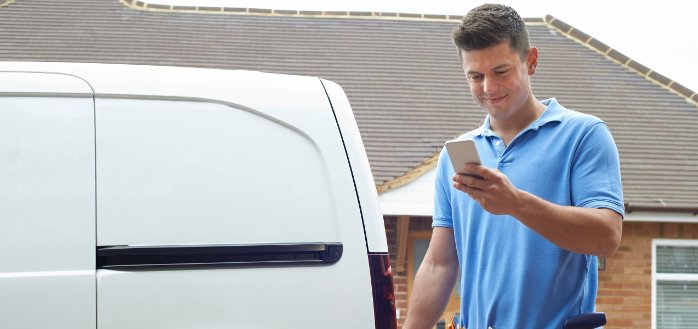 The customer
PTI offers services for managing home services, like meter readers and installers. The company is using data science to make their customers processes more efficient.
The challenge
One of the most important inefficiencies in home services is the fact that customers are sometimes not at home when the service man calls on them. This can be partly alleviated by allowing people to reschedule their appointment themselves. But in addition, it would be useful if the trip planning would take into account the probability that people in a certain area are at home.
The solution
VORtech analyzed a large historic data set on home visits and found a number of patterns that can be useful for planning. By enriching the data, it is possible to determine a probability that people in a certain demographic type of area will be at home on their appointment. Using this probability in the existing planning software allows for routes to be optimized so that the service man will find as many people at home as possible.
The result
A rough estimate is that the number of unsuccessful home visits can be reduced by 5%. This would mean a significant reduction in the associated costs.
PTI and VORtech started a long term cooperation in which VORtech helps PTI to improve its services using data science.