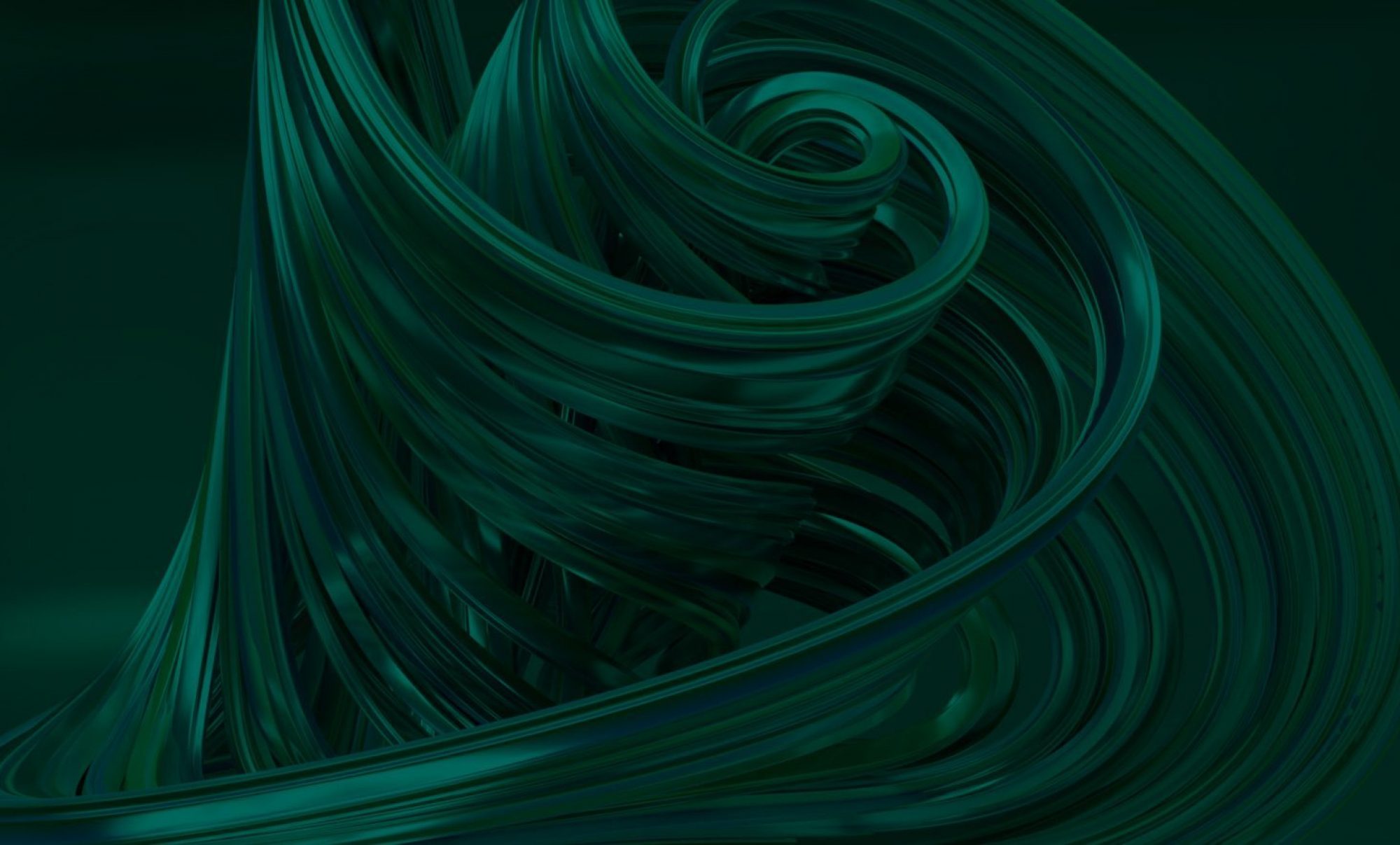 Are you interested to leverage data science for your company but unsure how to proceed? Then VORtech can help you define the first steps in data science, machine learning and artificial intelligence. Our broad experience will help you set your course and define useful projects.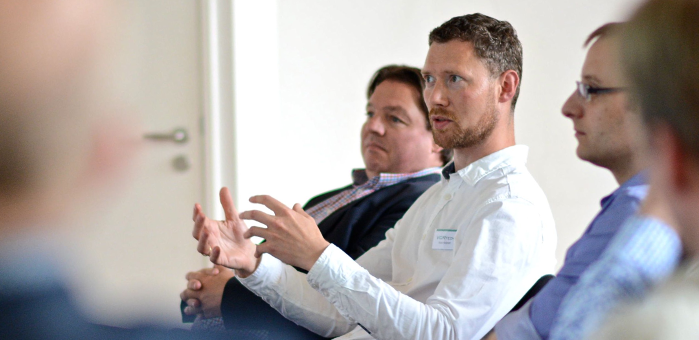 Many companies assume that collecting a lot of data is all that is needed to start reaping the benefits of data science. In reality, a carefully considered approach is required to get meaningful results from (big) data. VORtech is here to help you.
Consultancy
Based on our broach experience, we can help you explore the potential of data science. Or, if you are already on track, we can help you elaborate your data science strategy. We have the benefit of being completely independent from whatever platform or product so we can advise you objectively. We have been advising a wide range of customers for over 20 year on all aspects of data management and making predictions. Those 20 years have given us a good understanding of what is practically achievable and how.
Our consultancy usually takes the form of discussions with the customer. Sometimes it is just the manager who is charged with setting up the data science activities. But often our consultants take part in meetings and brainstorm where the inform the discussion with their knowledge and experience.
You may also want to check out our page on Starting with Data Science.
Workshop
Would you like to have a quick, informal introduction to data science. Then our Big Data MBA workshop may be just the thing for you. In half a day we will give you an overview of the potential of data science and show you how to make a start. Our approach is based on the Big Data MBA approach. Read about this approach in our blog.