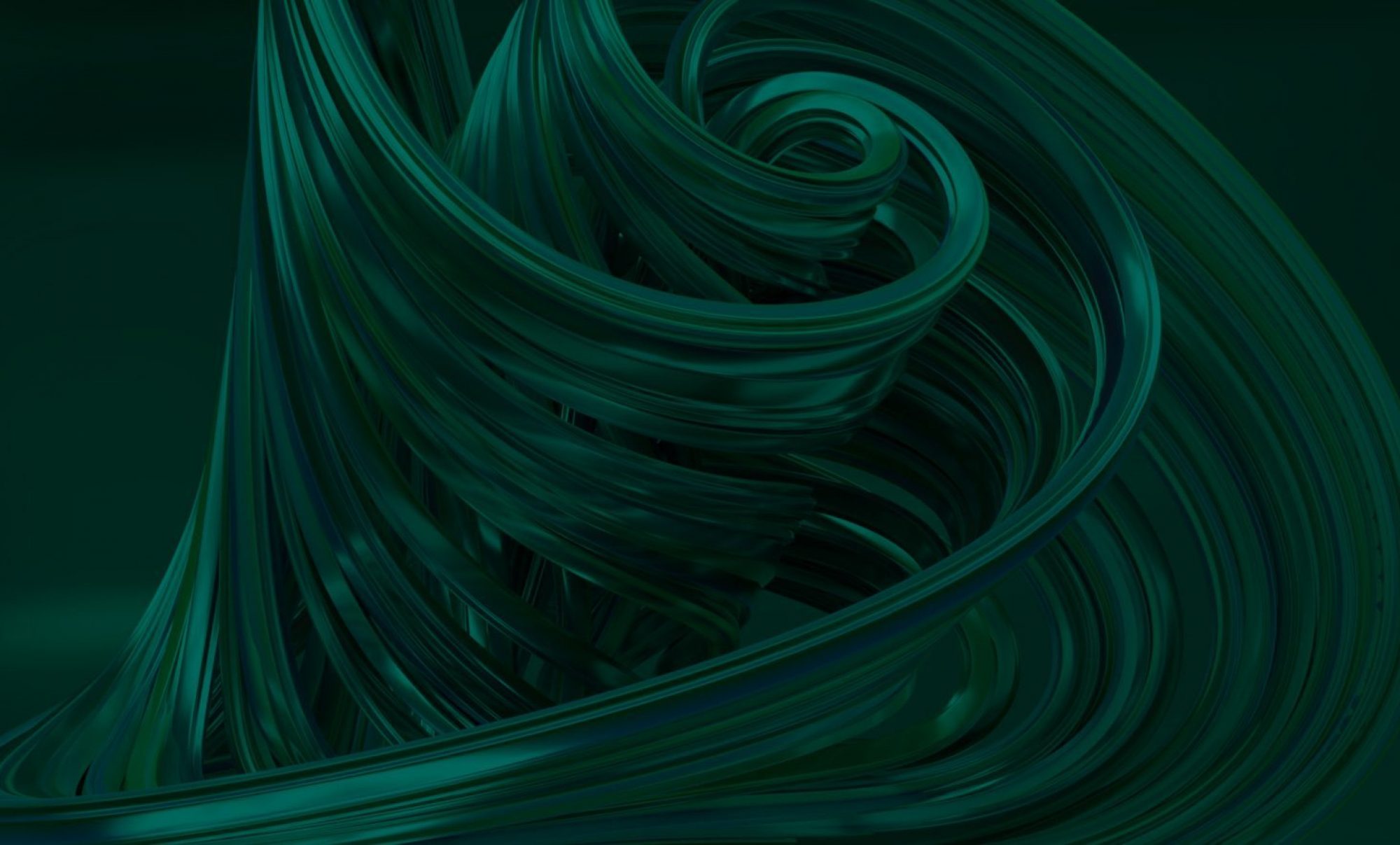 Our data scientists will split their time between working in your offices and in VORtechs offices. This makes a special combination of flexibility and continuity possible. And it allows us to put all the data science expertise in VORtech to work on your challenge, delivering the highest quality.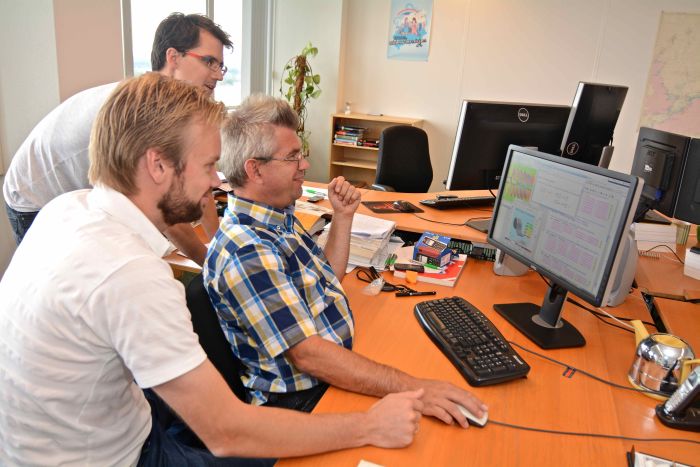 The advantages of part time secondments
Our special secondment approach is aimed at delivering the highest possible value for our clients.
Flexibility en continuity
Our employees always work on two projects at the same time, one of which is done in our offices. When one project requires more effort, the focus shifts to that project. And if you do not require the services of our data scientists for a while, we can easily scale back to zero for you and continue to work on the other project. When, after a while, you need us to step in again, we can usually put the same colleague on the job that worked for you before. He or she knows your business, your organization and your employees and will just continue where he (or she) left off.
Quality
The time in our offices allows our colleague to discuss with other experts here. So you not only get the skills and knowledge of just one data scientist. Instead, we will put the joint experience and knowledge of all our more than 20 employees to your task. The time in your office allows our colleague to work closely with your own data scientists and domain experts.
This specific form of secondment gives our employees a wide range of experience. They work for multiple clients on multiple challenges. So they learn continuously about techniques and the way these are used. This makes them all the more valuable for each of our clients.
Fulltime secondment
Being flexible also means that full time secondments are also on the table. So, if you require the fulltime commitment from one of our colleagues, we can often work it out. But to safeguard the advantages of our specific secondment approach, we will try and limit any fulltime secondment to a specific time period. If you allow parts of the work to be done in our offices, this will also make it easier for us to provide the fulltime secondment.
Are you interested?
Are you interested to hire VORtechs data science on a flexible basis? Just contact us. We'll gladly come and discuss the options with you.