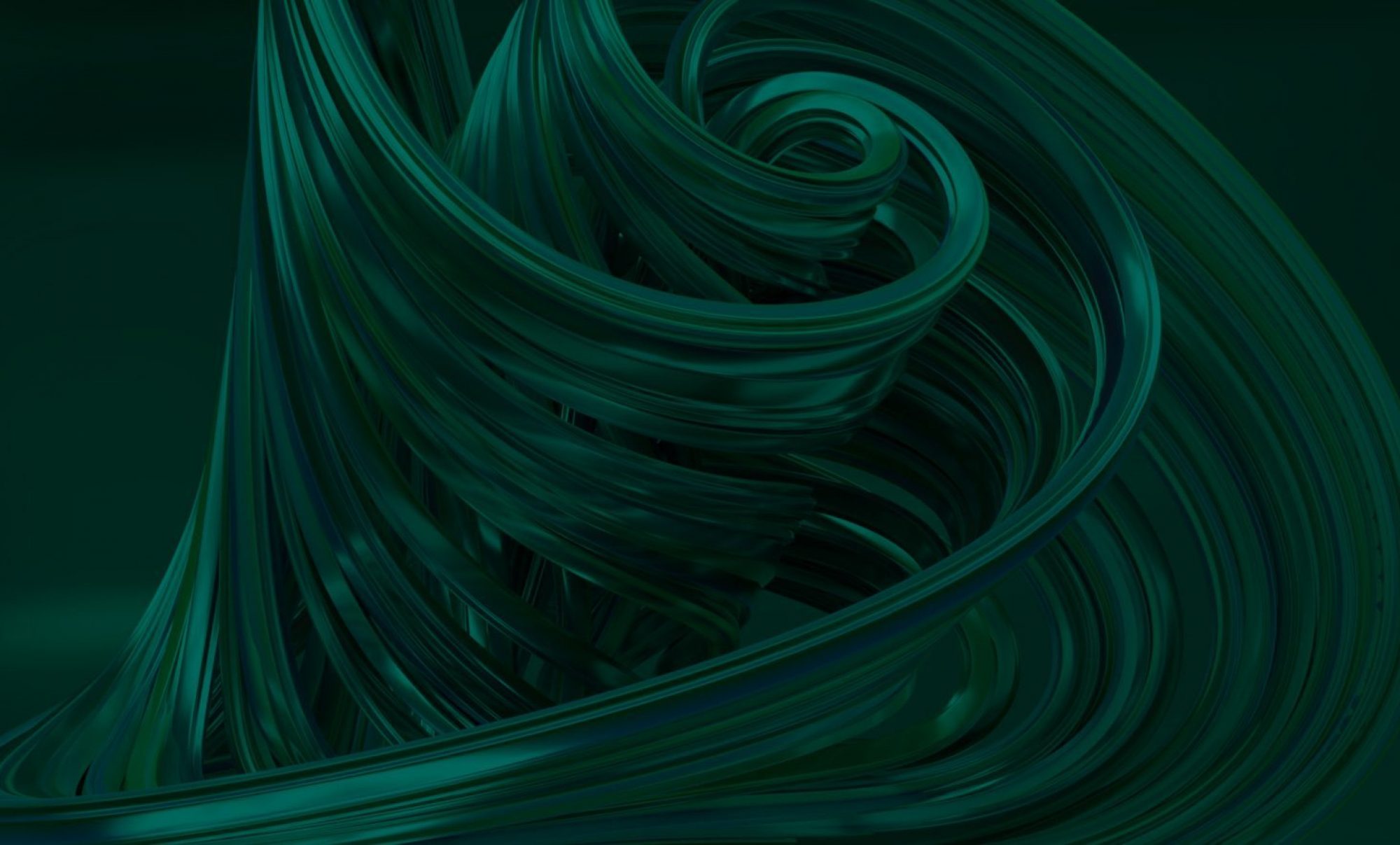 Investing in assets
Companies facing asset management challenges will have to decide at least annually on the investments to keep the assets in good shape. Choices have to be made because the budget is limited.
For a large the Dutch electricity transmission company like TenneT, making this choice by hand is impossible. Therefore, TenneT uses energy and utilities consultancy company UMS Group's optimization tool , which makes an optimal choice from all the investment proposals. VORtech has helped to extend the tool such that it can optimize across multiple years.

A new formulation of the problem
In close cooperation with managers at TenneT and experts from UMS Group, VORtech determined the changes that occur in the optimization problem when it deals with multiple years rather than a single year. The main changes are:
Projects can be shifted across the years. In the old situation the only choice was to do or not to do a project in a particular year.
A project can be divided into pieces that do not have to be planned consecutively in a single year.
The development of cost prices of materials and labour must be taken into account.
Reusing the existing solution method
VORtech made a new formulation of the optimization problem using these extra requirements. By doing this in a smart way, the development of a new solution method could be avoided: the original solution method could also be used for the multi-year optimization problem. The new optimization module has been tested and has been found to function properly.
Do you have a mathematical challenge?
Read all about our mathematical consultancy or contact us; we'll be happy to come round and discuss what we can do for you.
Contact us