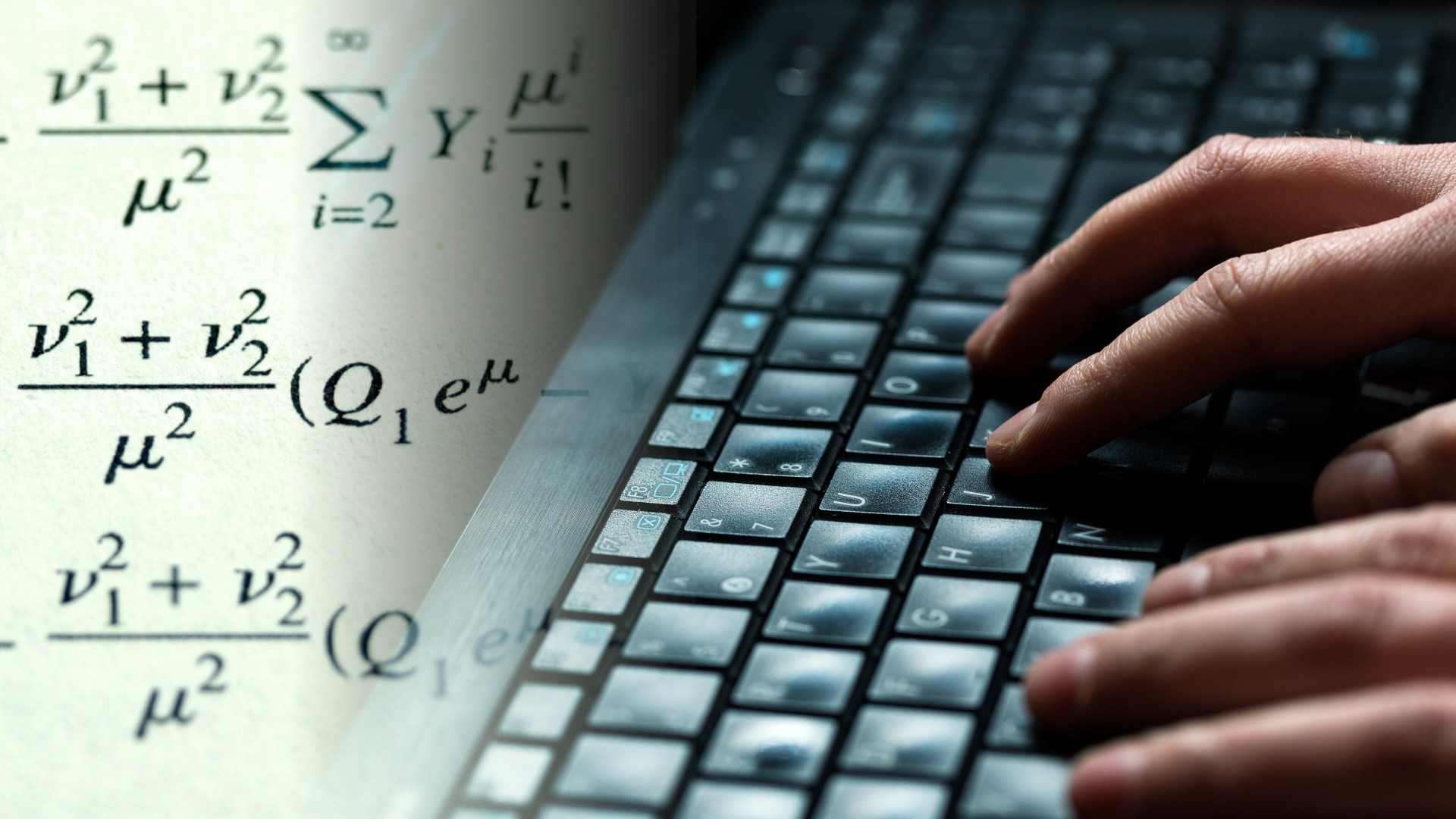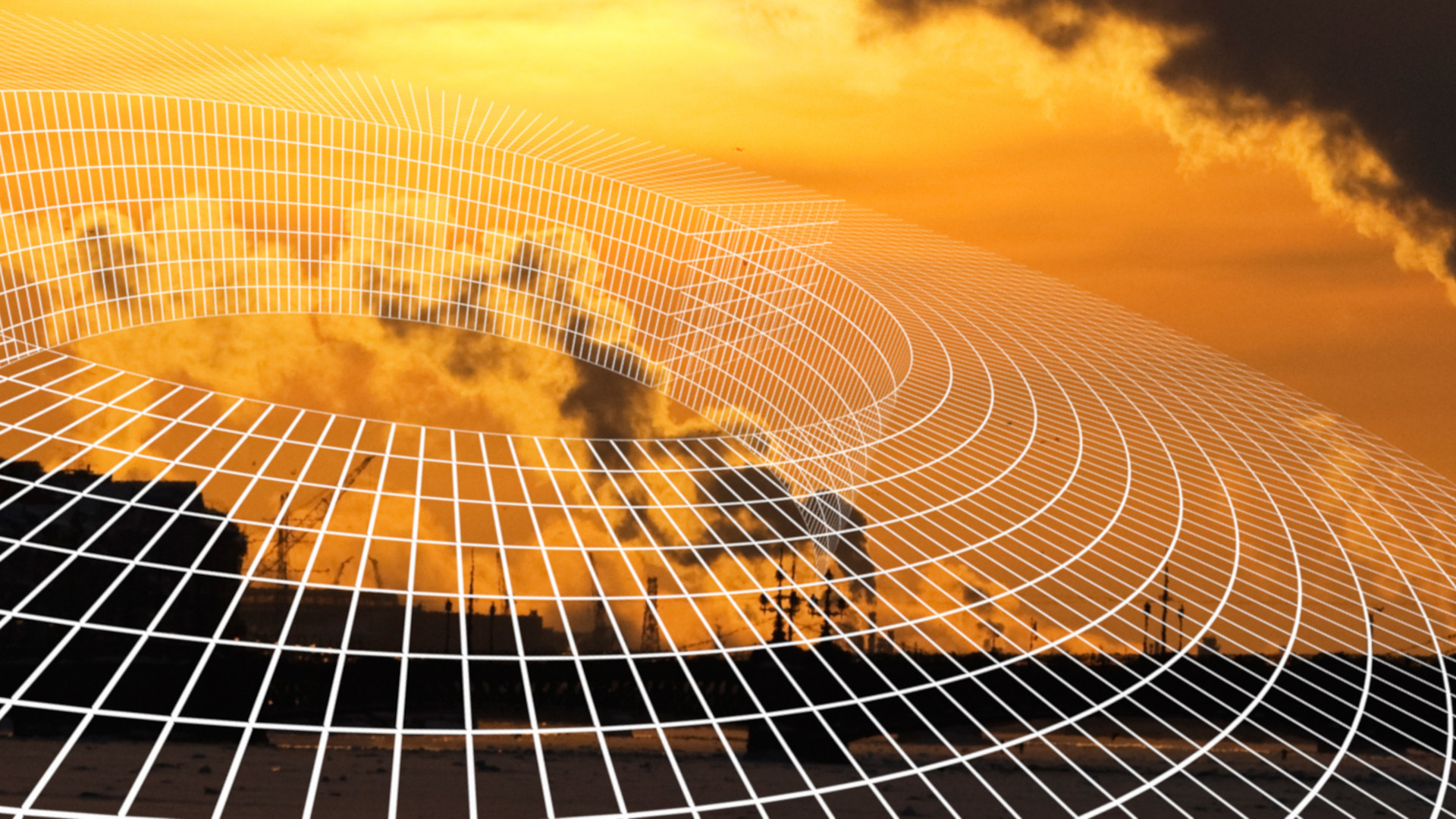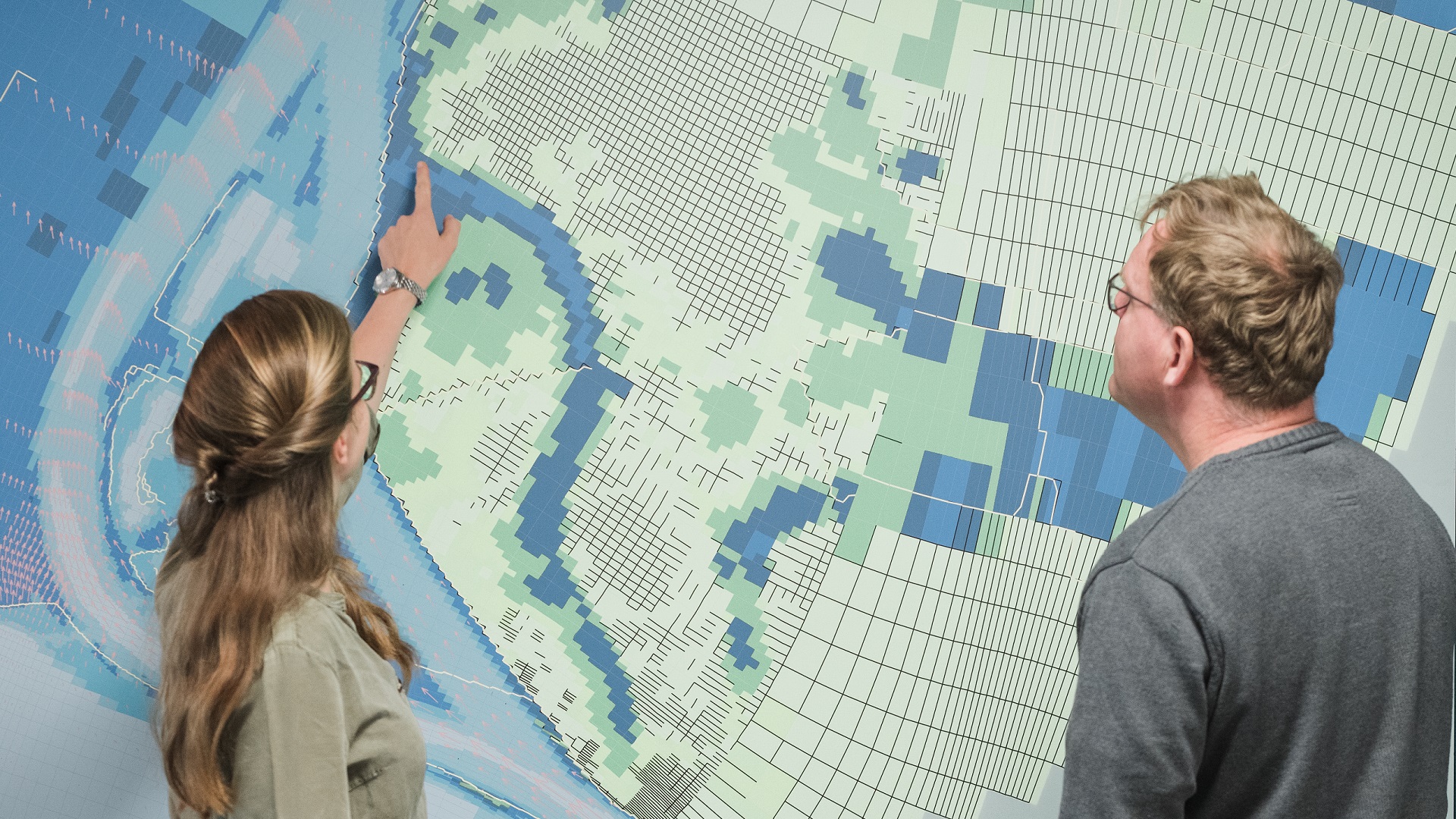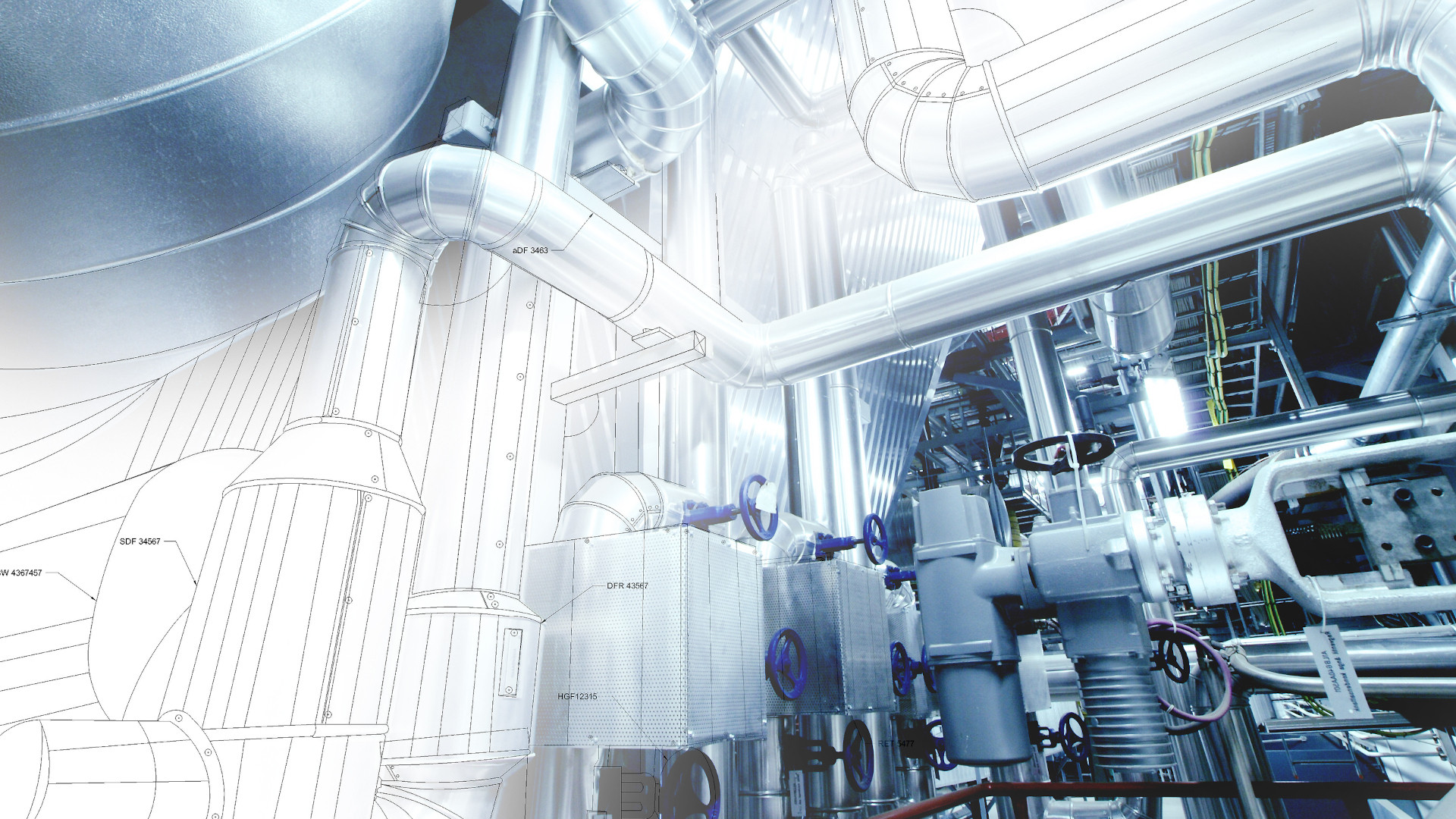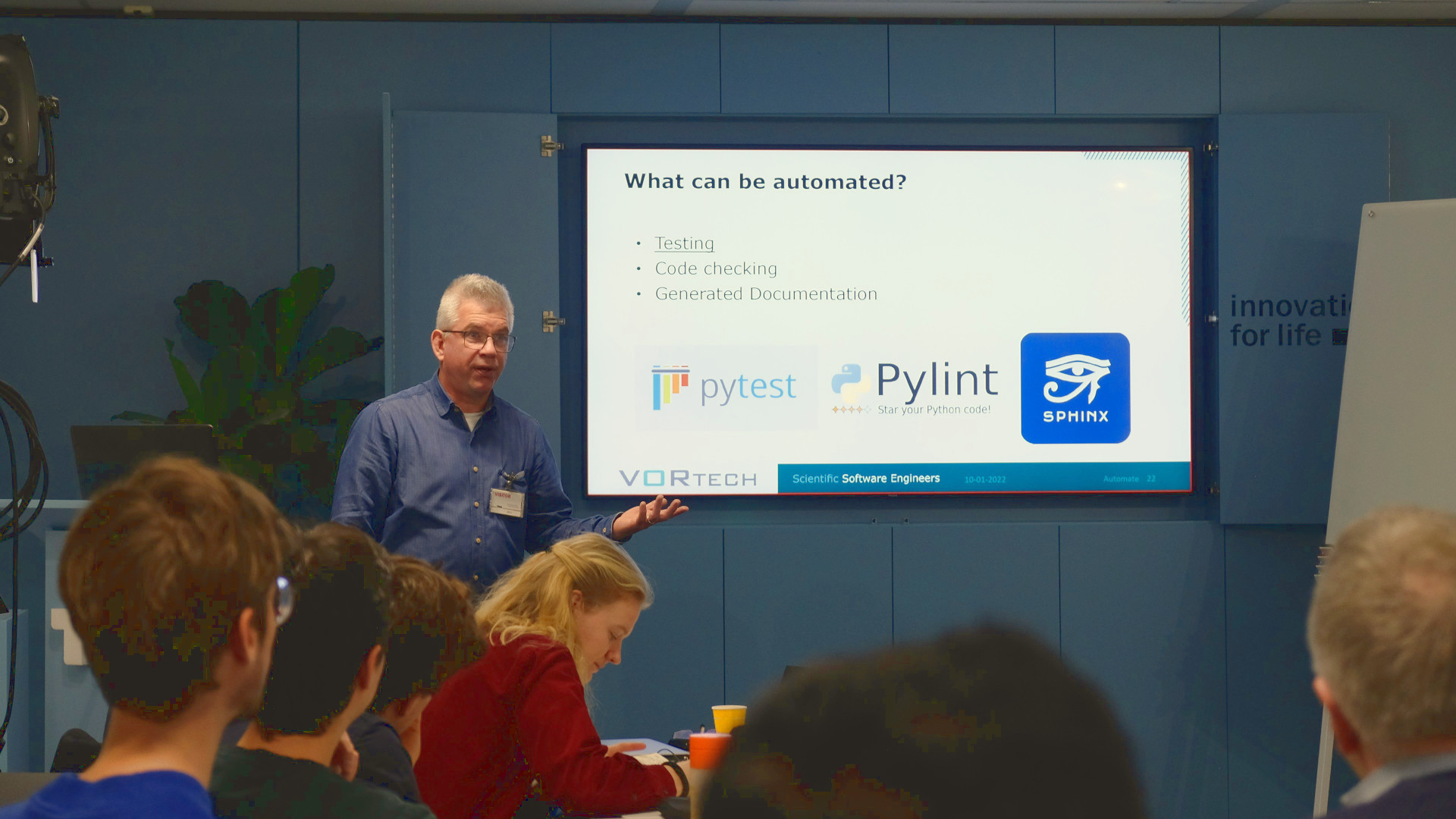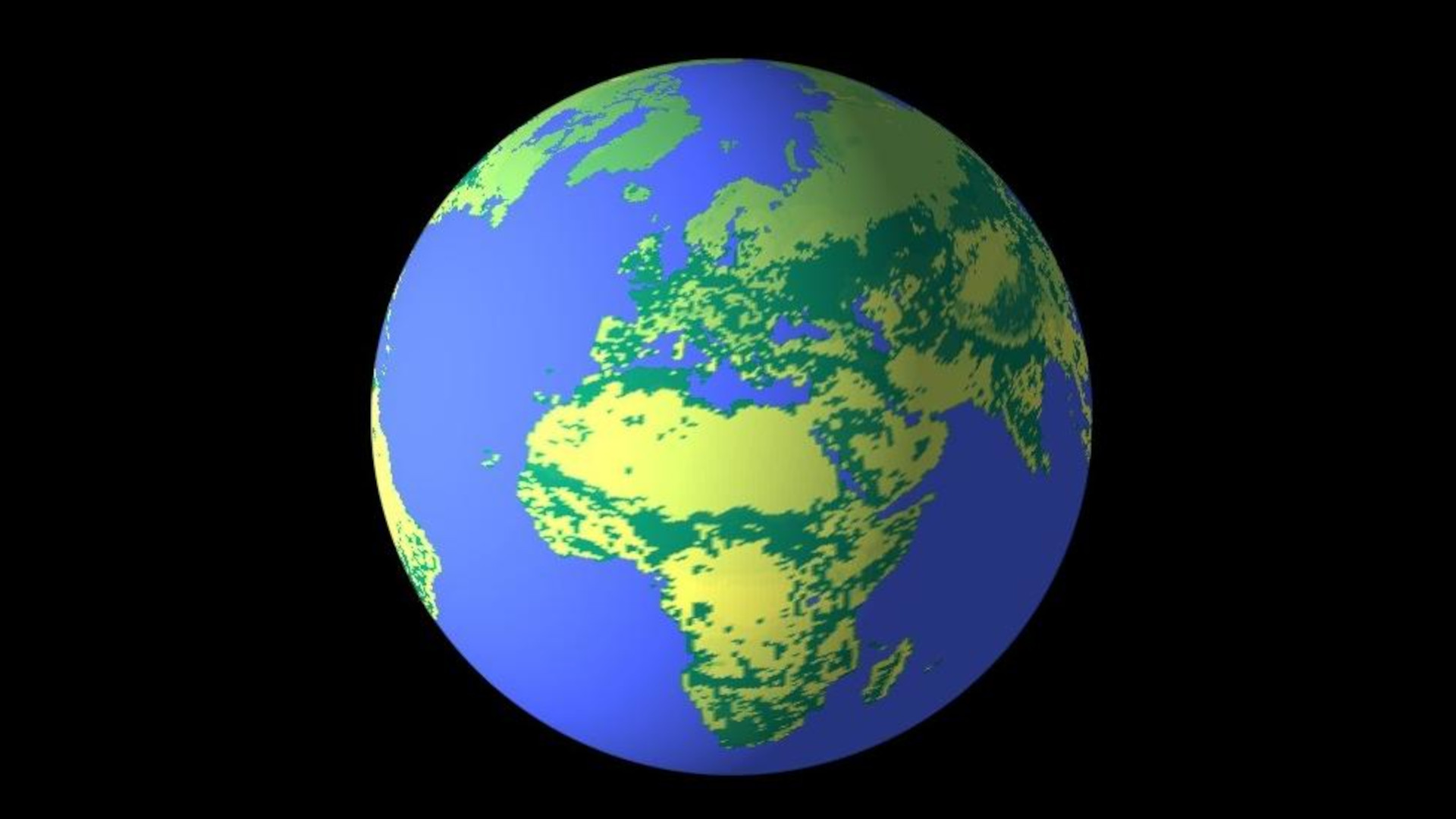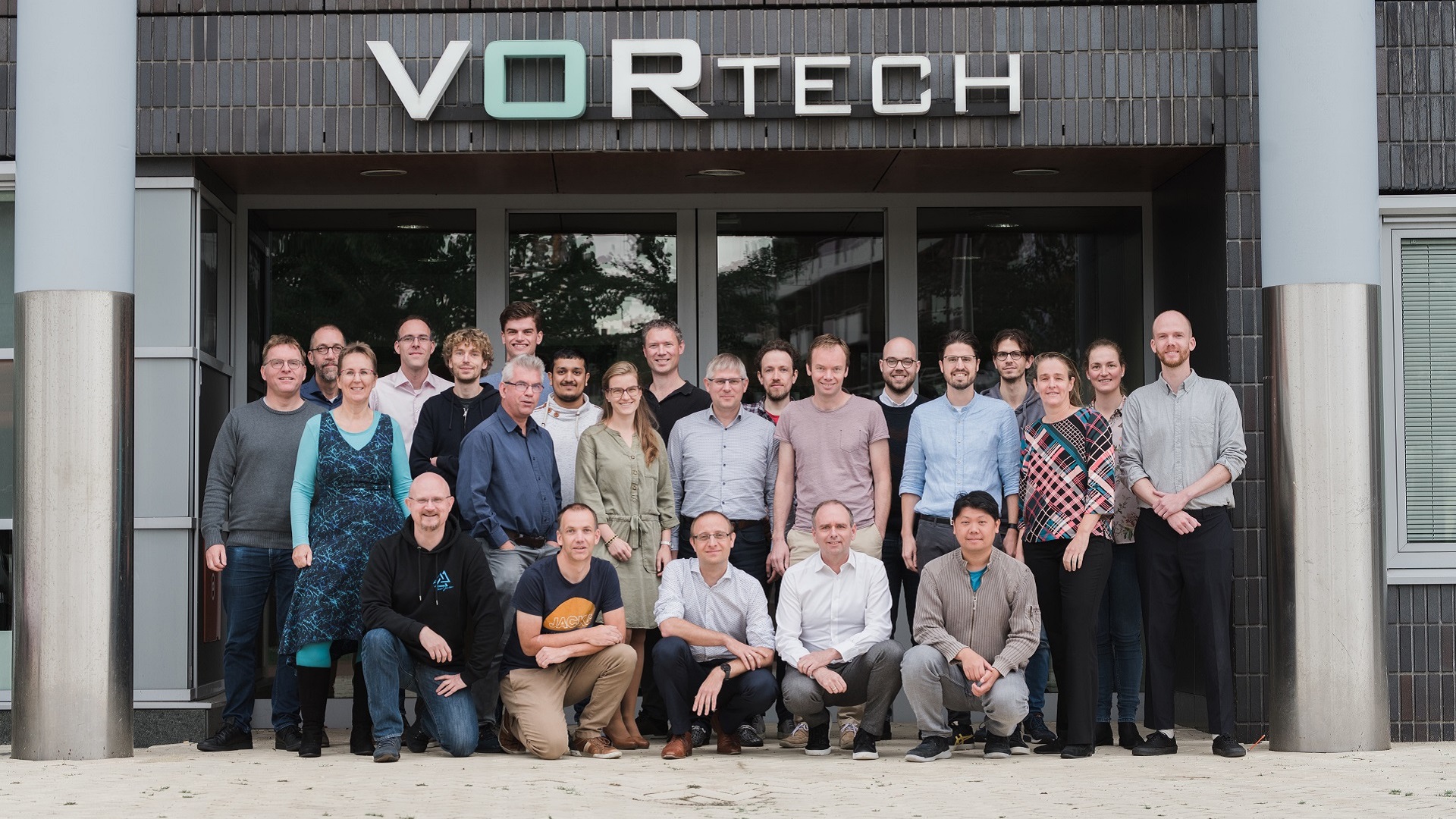 scientific software engineers
We assist our customers in developing demanding applications for forecasting, simulation and other complex computations. We offer a unique combination of software development and consultantancy, with special expertise in topics like high performance computing, data-model integration and machine learning.
Our main strengths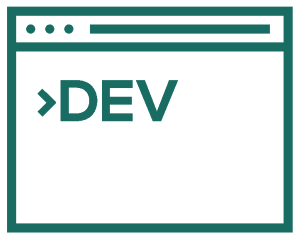 Computational software development
We provide a complete set of services for developing, optimising and refactoring software for simulation and computing. We also provide maintenance and consultancy.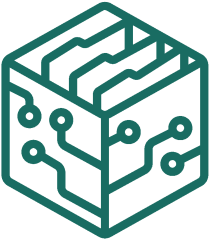 Digital twin technology
We provide core technology for the development of digital twins: model/data fusion, high performance computing and machine learning.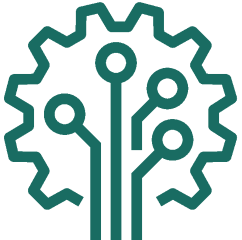 Machine learning engineering
We offer machine learning engineering services for applications in science and engineering, where data comes from sensors.
What we offer Why VORtech?
VORtech is the strategic development partner for computational software for many large companies and institutes. We have the special expertise needed for developing this kind of software. And we offer continuity even if the need for our services fluctuates. Contracting
VORtech offers various contracting options to accomodate our customer's business process and needs. We do projects but we also offer long-term support contracts and the option to have a colleague working part time in the customer's office.

Special expertise
VORtech is a specialist in software development for computational applications, specifically in High Performance Computing (HPC), fusion of data and models, numerical mathematics and machine learning.

A selection of projects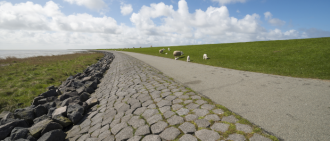 Speedup of software for assessing flood defenses
Every 12 years, the Dutch Department of Water Ways and Public Works assesses the strenght of the flood defenses, using the Hydra Ring software. VORtech realised a significant speedup of the software, using both code optimisations and algorithmic improvements.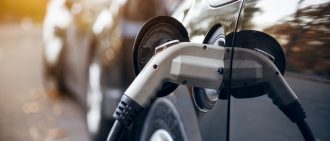 Smart charging for electric vehicles
For a startup in Amsterdam, VORtech developed a system for smart charging of electric vehicles. The aim is to charge as much as possible when the price of electricity is low. VORtech developed both the system and the central algorithm.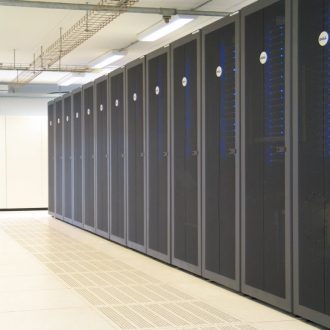 A digital twin for the indoor climate in data centers
4DCOOL is a digital twin for the indoor climate in the server rooms of data centers. It provides an actual and accurate 3D view of the temperature and flow. In addition 4DCOOL allows operators to run what-if scenarios. This lets them play with settings for the cooling so as to minimize costs and avoid local hot spots.