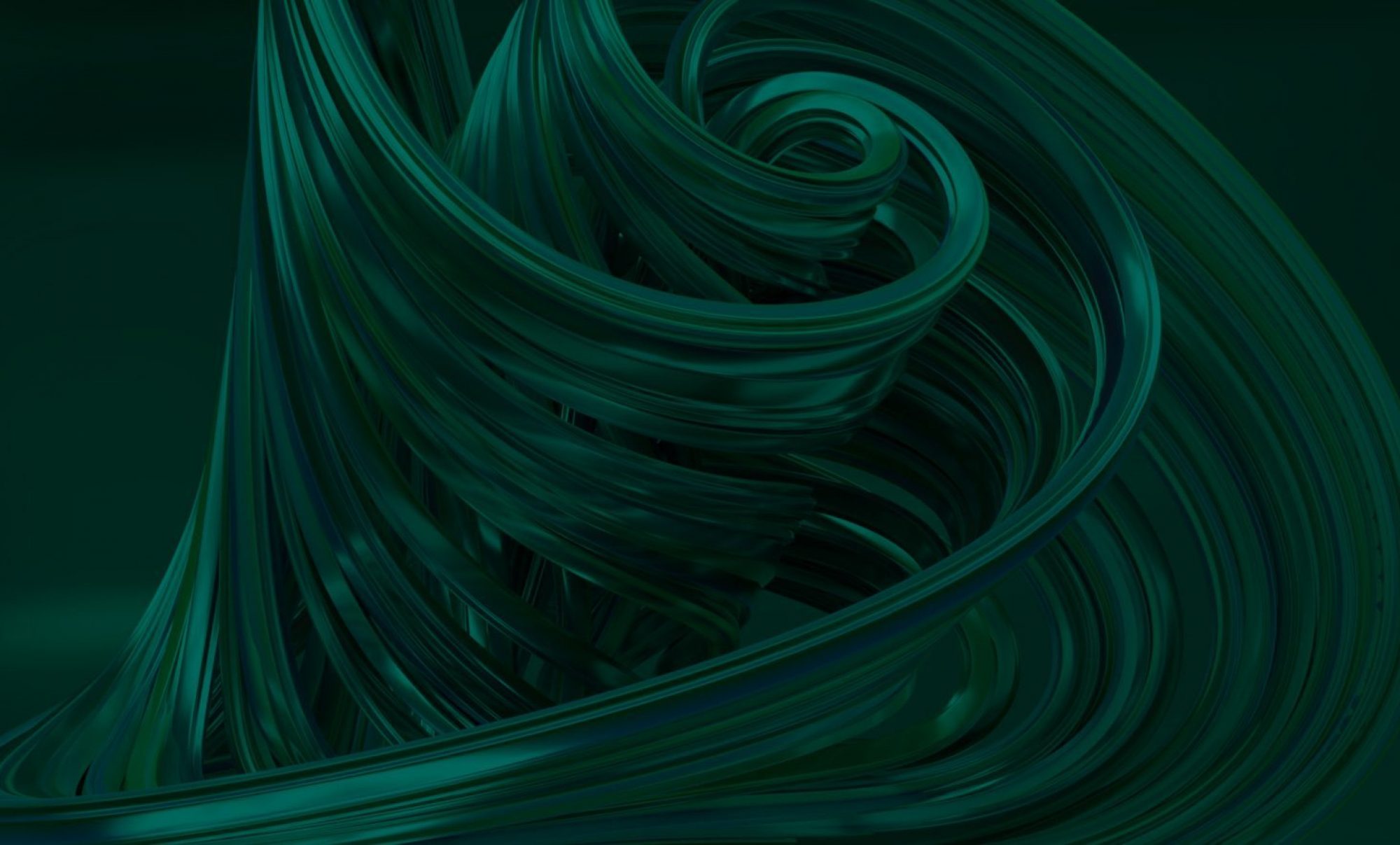 Contact
The route to VORtech, by car or public transport, can be found here.
Contact form
If you have questions, comments or suggestions, please leave a message below. We will contact you as soon as possible.
This form asks your name, e-mail address and organization name to allow us to send you a response. This data won't be shared with other organizations. Our privacy statement describes how we handle your personal data.