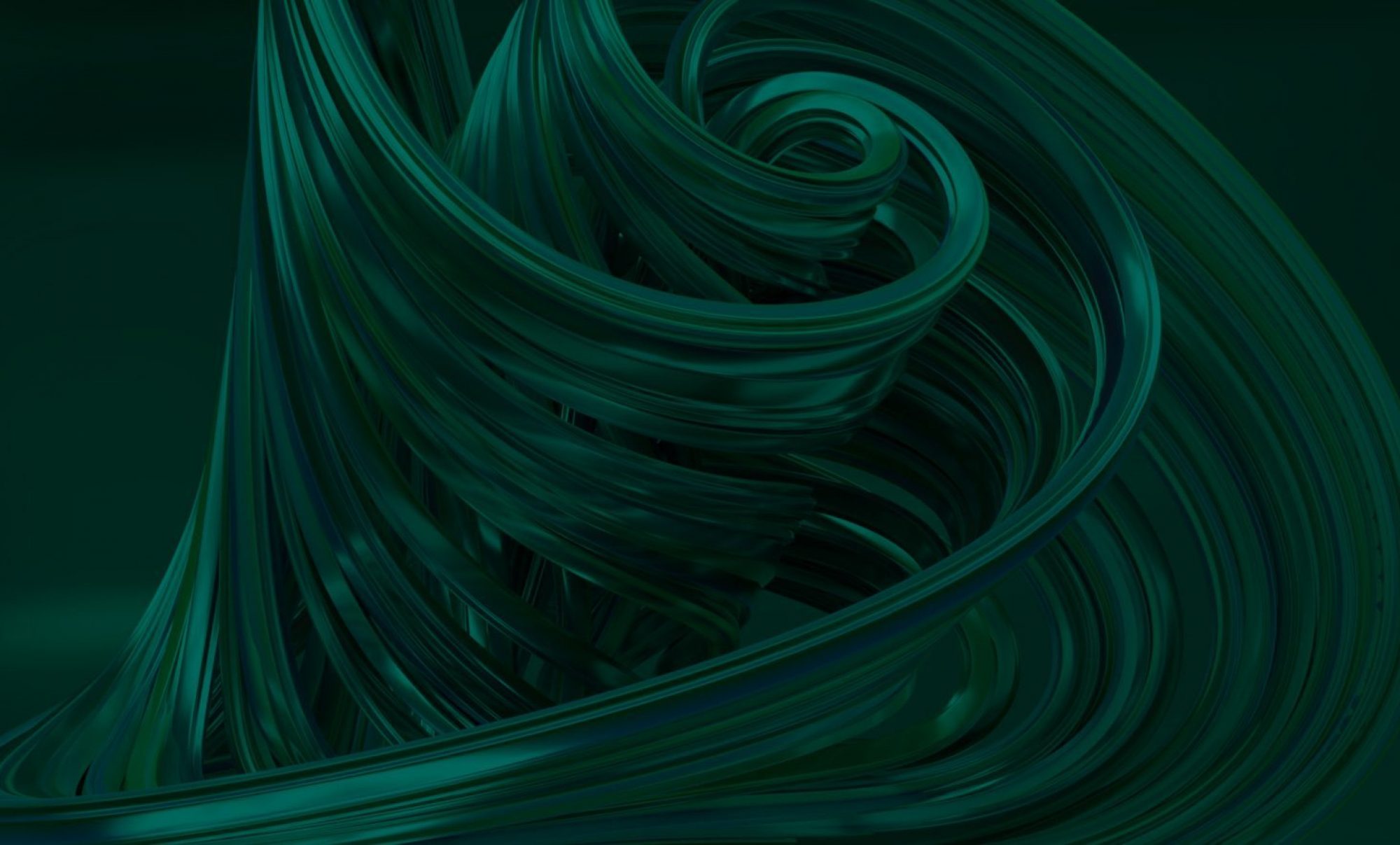 Privacy statement
VORtech may use your personal data to perform its services. This is data that you have provided to us yourself, for example in a phone call, an email, through the website of VORtech or by giving us your business card.
The personal data that VORtech may use is:
Your first and last name
Your (business) address
Your (business) phone number
Your (business) email address
Your activities on our website
Your IP-address
Other personal data your actively provide to us
Why VORtech needs your personal data
VORtech only uses your personal data to be able to contact you. VORtech may contact you in the context of a mutual agreement or for a potential future agreement.
How long your personal data is preserved
VORtech does not retain your personal data any longer than is necessary for the purposes for which the data was gathered.
Sharing your personal data with third parties
VORtech only supplies your personal data to third parties if this is necessary for executing an existing agreement with you or to comply with legal obligations.
Tracking website visits
Website visits and visitor behavior are tracked with Google Analytics. We do not obtain personal information from visitors, only general statistics. For example: we can see how many people visited our website but not who these people were.
The information that we gather in this way, including the address of your computer (IP-address), is transferred to and stored by Google servers in the United States. Please read Google's privacy statement for more information: https://policies.google.com/privacy?hl=nl.There, you will also find the privacy policy of Google Analytics. Google uses this information to track how our website is used, to provide reports about the website to VORtech and to offer advertisers information about the effectiveness of their campaigns. Google can provide this information to third parties if Google is legally obliged to do so or to third parties in the context of work for Google. VORtech does not have any control over this.
VORtech did not give Google permission to use the information that was obtained through Analytics for other Google-services.
News letter, Christmas card and event notifications
If you register for our news letter and/or indicate that we can send you a Christmas card and event notifications, you give us permission to store your first and last name and your (business) address. You can remove your registration at any time by sending an email to info@vortech.nl.
Inspect, modify or remove your data
You have the right to see your personal data, to correct it or to have it removed. You can submit a request for insight, correction or removal to info@vortech.nl. VORtech will reply to your request as soon as possible, but no later than after four weeks.
Protection
VORtech is serious about protecting your personal data and is applies appropriate procedures and tools to avoid abuse, loss, unauthorized access, involuntary publication and unauthorized changes. VORtechs website uses a trusted SSL Certificate to make warrant that your personal data does not fall into the wrong hands. If you have any indication whatsoever that your data is not properly protected or if you have indications of abuse, or if you like to know more about the protection of the data that we collect, please contact VORtech through info@vortech.nl.
Contact
You can contact us in the following way:
Postal address: Postbus 260, 2600 AG Delft
Office address: Westlandseweg 40d, Delft
Phone: 015 285 0125
Email: info@vortech.nl
Website: www.vortech.nl