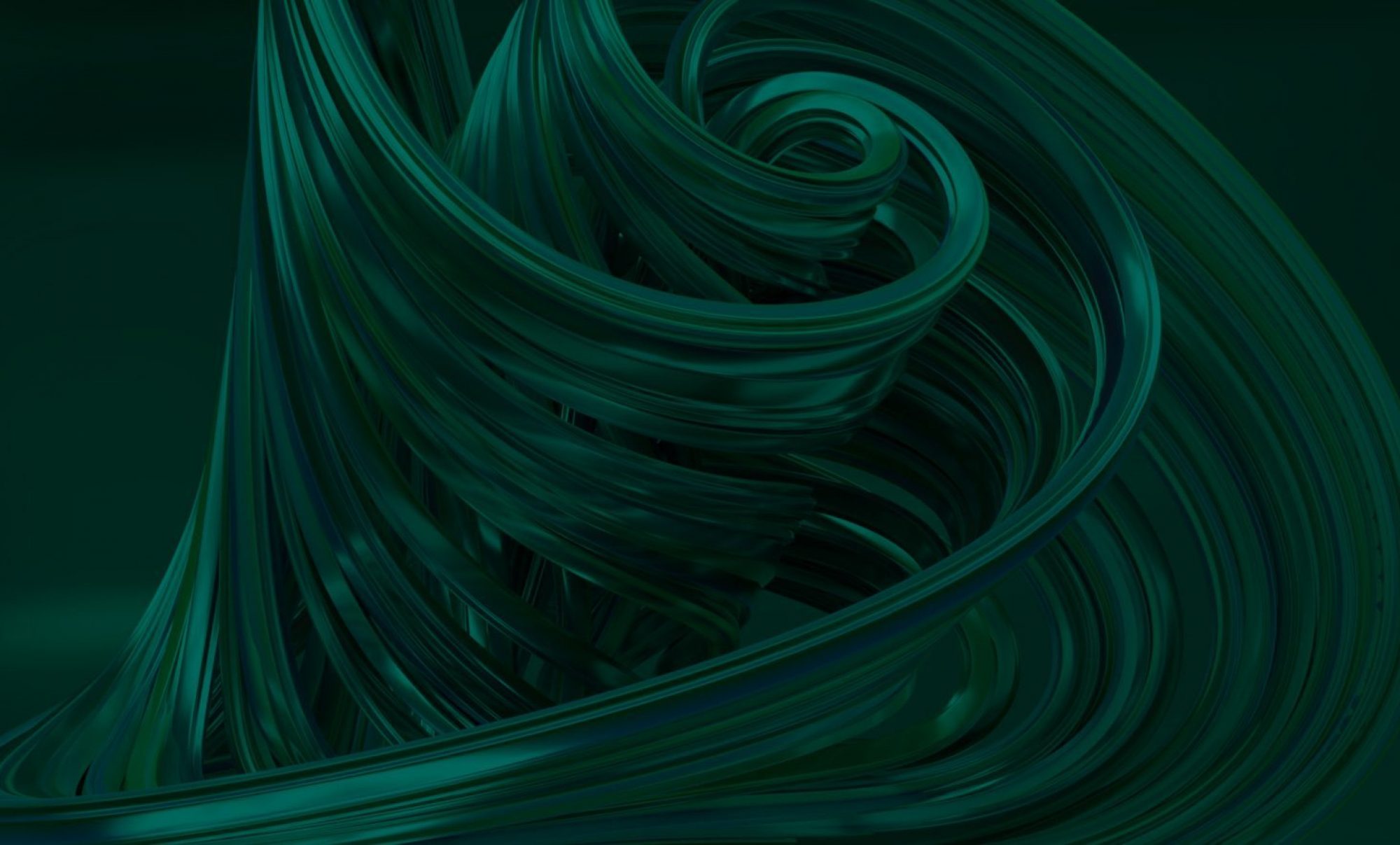 Vacancies at VORtech Scientific Software Engineers
At present, VORtech is not actively looking for a new colleague, but unsollicited applications are welcome. This page gives you an idea of the skills and personal traits that are important for us and what we have to offer.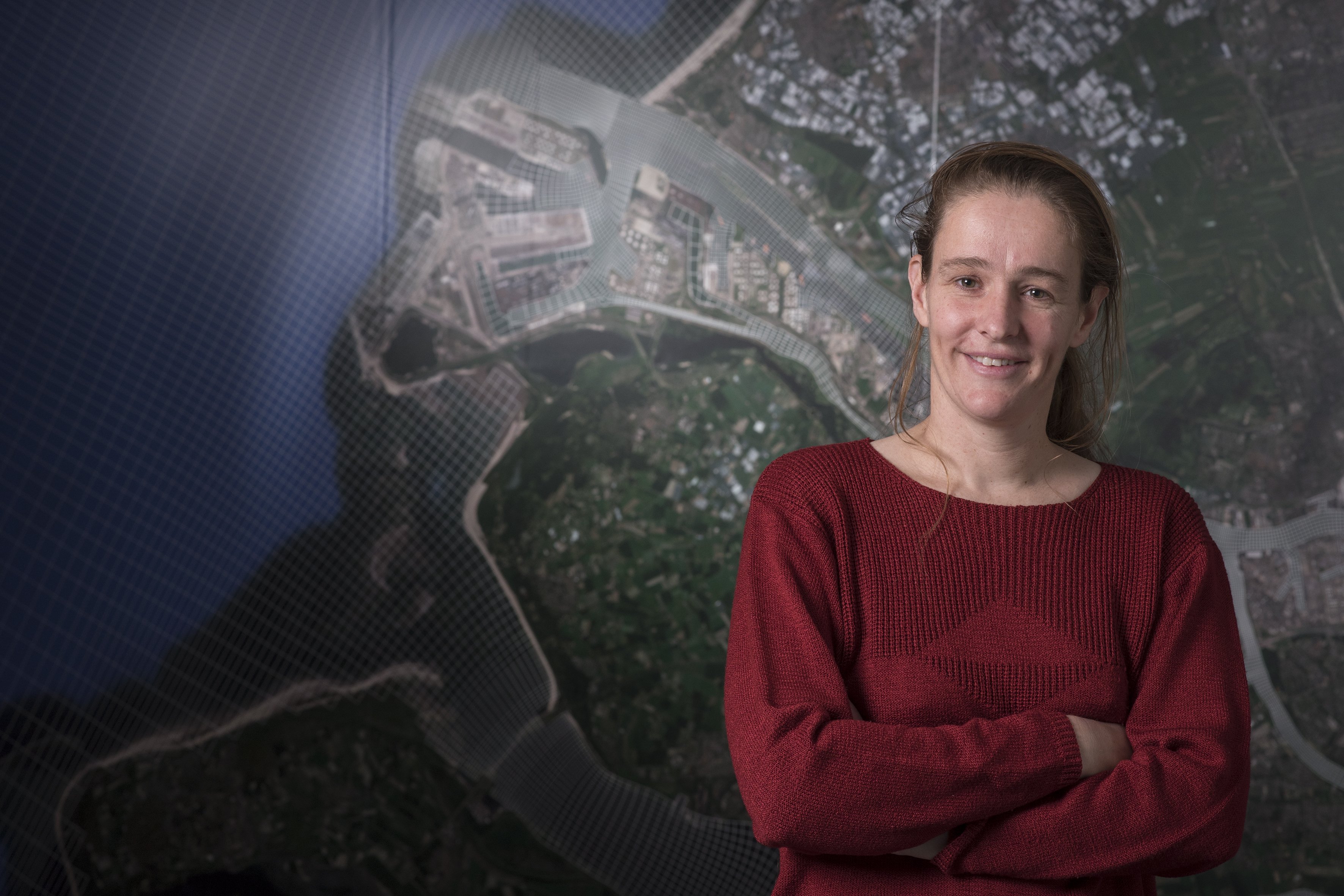 When is VORtech the perfect place for you?

You enjoy (and have some experience in) developing software for things like simulation, analysis, and optimization.
You are interested in techniques like high performance computing, numerical mathematics,  and machine learning.
You prefer to work on software that is used operationally, and you know what it takes to make software usable.
You know several programming languages like Fortran, C, Python, C++ and/or Java.
You enjoy both programming and sparring with customers.
You want to deliver high quality and you want to serve your customers as well as possible.
You like to collaborate, but you are also comfortable working on your own.
You like to meet new people.
You are curious to learn new things.
You have at least an MSc degree and perhaps a few years of experience.
You speak Dutch or you are willing to learn so quickly.
If you check many of these items, VORtech is the ideal place for you.
What we offer
Work on challenging projects for a wide variety of customers, from multinationals to startups. You can find examples on our website. There, you can also find blogs that will tell you more about the work we do and the customers we serve.
More than 25 colleagues with the same interests as you, who like to share their knowledge and are eager to learn from you. In addition: a broad network of interesting people at the customers and in our network.
Room to develop yourself. You are stimulated to follow courses, visit meetups, workshops, and seminars and to try things out for yourself.
An environment where we understand that your private live is also important.
A good salary and generous terms.
Are you interested? Please send your CV by email to vacatures@vortech.nl.