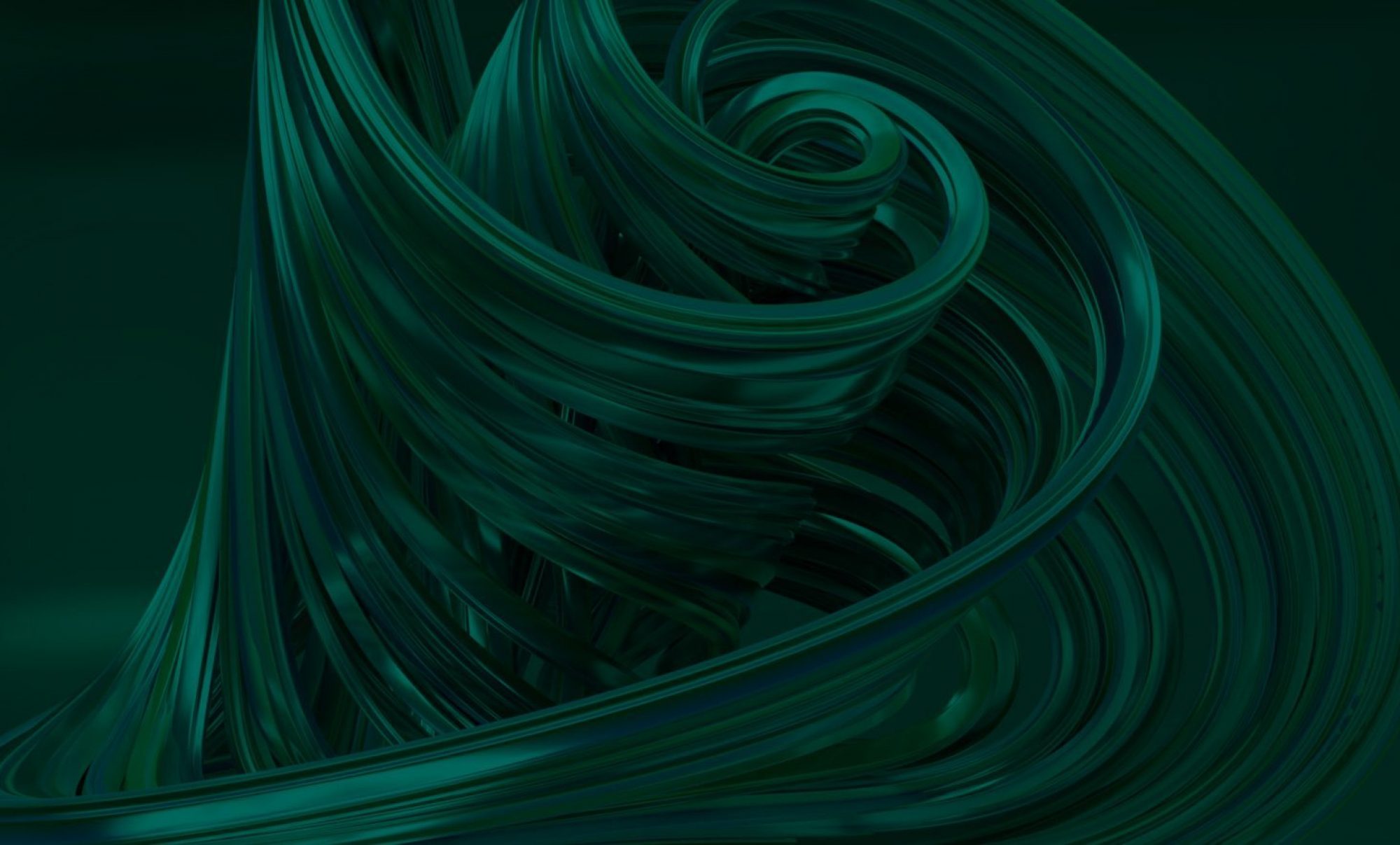 We are hiring
VORtech is looking for a new colleague. Here you will find what skills and personal traits are important for us and what we have to offer.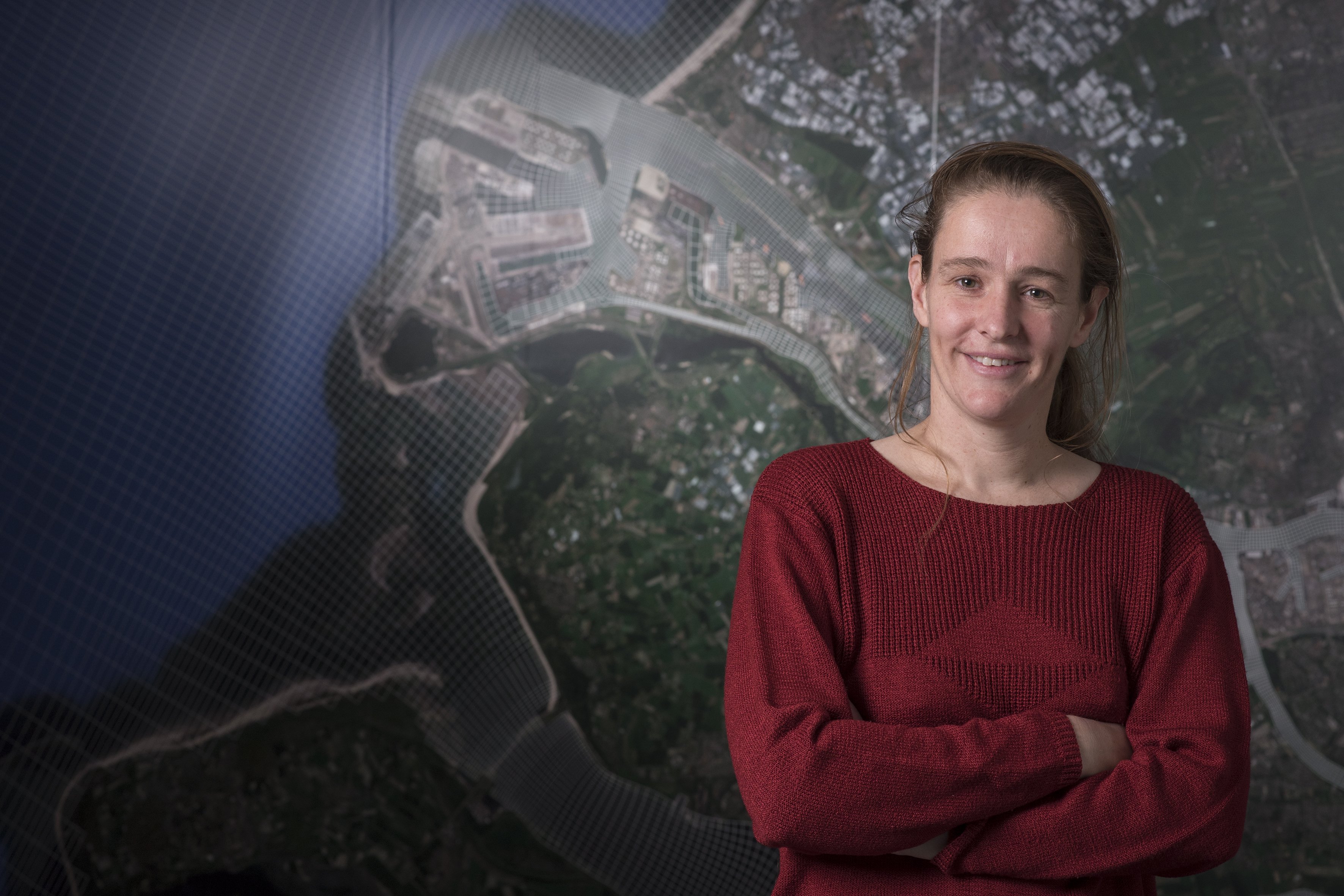 The perfect candidate
You love to work on software for complex computations. You speak multiple programming languages.
You have a strong mathematical background, but also a strong interest in its applications in technology and science.
You have experience in data science or an interest to develop those skills.
You are curious and you like to learn.
You have completed an academic education and perhaps a couple of years of work experience.
You like to work in teams, but you can also work by yourself.
You speak Dutch or you are prepared to learn that language quickly.
You like to meet new people.
If many of these things apply to you, you will find VORtech the perfect place to work.
What we offer
You get to work on challenging project for a variety of customers, from multinationals to startups. Look here for some of our projects or check out our newsletters.
More than 20 colleagues with the same fascination as you and like to share their knowledge with you. And also a broad network of interesting people.
Room to grow professionally. Through trainings but also by visiting meetups and workshops and by trying things out for yourself.
An organization that understands that you are a human being with a private live.
A good salary and appropriate benefits.
Interested?
Send an open application with CV to e-mail address vacatures@vortech.nl.