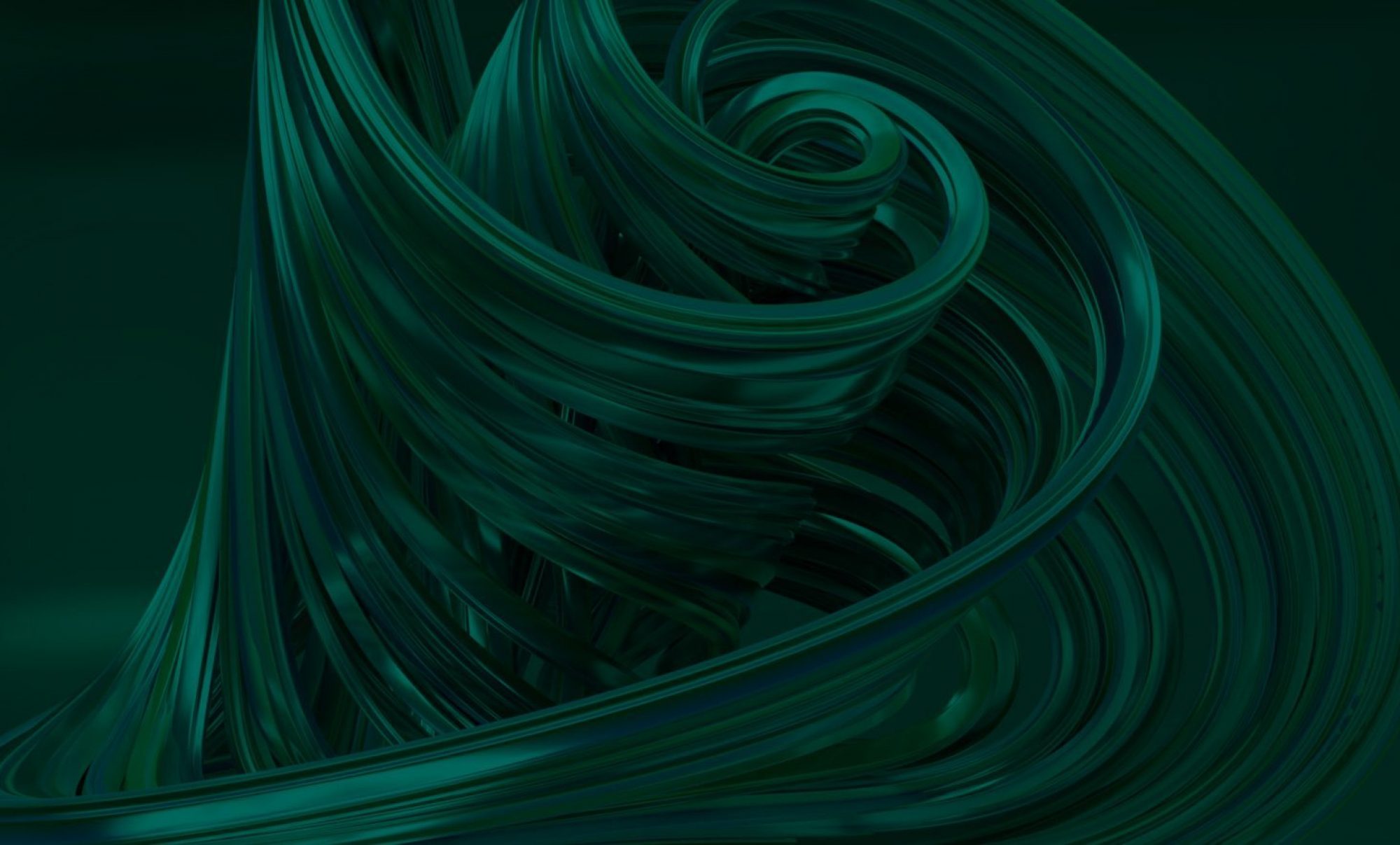 scientific software engineers
We have a thorough knowledge of mathematical modelling, simulation and computational science. We combine this with state-of-the-art software development techniques to develop and improve software for prediction and analysis.
Our main strengths
Software services
We develop software for complex or demanding computations. We provide a complete set of services: from development and optimization to maintenance and consultancy.

VORtech data science
Modern advances in data science, machine learning and artificial intelligence create new opportunities to monitor, predict and improve processes in industry and business. VORtech helps to realise this potential.
Mathematical Consultancy
Some problems can be solved best by applying mathematics. We help you formulate your issue in mathematical terms and then solve it.
What we offer Why VORtech?
Our customers select VORtech for several reasons. One is the high quality and enthusiasm of our scientific software engineers. Another is our flexibility. We offer continuity even if the need for our services fluctuates. How we work
VORtech works for a wide variety of customers. The way we serve a customer depends on his business process and needs. We do projects but we also offer long-term contracts and the option to have a colleague working part time in the customer's office.

Special expertise
VORtech wants to be technology leader in High Performance Computing (HPC) and in combining observations with models. Besides, monitoring systems and finance have our particular interest.
A selection of projects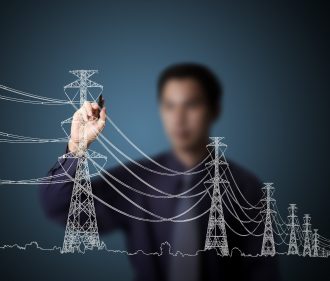 Optimizing an investment portfolio
Asset management companies often have an annual procedure to determine the investments that will be done to keep the assets in good shape. There are always more investment proposals than the budget allows. Making a good choice of proposals is challenging.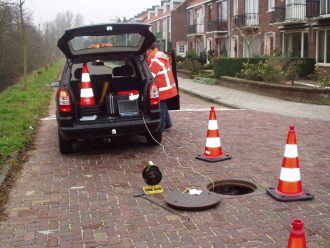 Sewer monitoring
The Dutch sewer system has a length of more than 10.000 km. Monitoring this system is now primarily done by visual inspections. That is expensive and hardly effective. Together with engineering company Witteveen+Bos, VORtech developed methods for automatic monitoring of sewer systems. The methods use observations that are relatively easy to obtain or are even already gathered.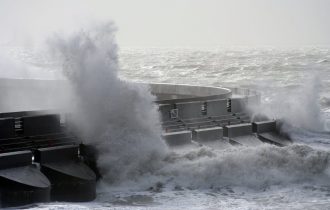 Tidal prediction system
Research institute Deltares has developed a new instrument for tidal prediction for the Dutch Ministry for Infrastructure and the Environment. It is called FEWS-Noordzee and combines a large number of innovations.