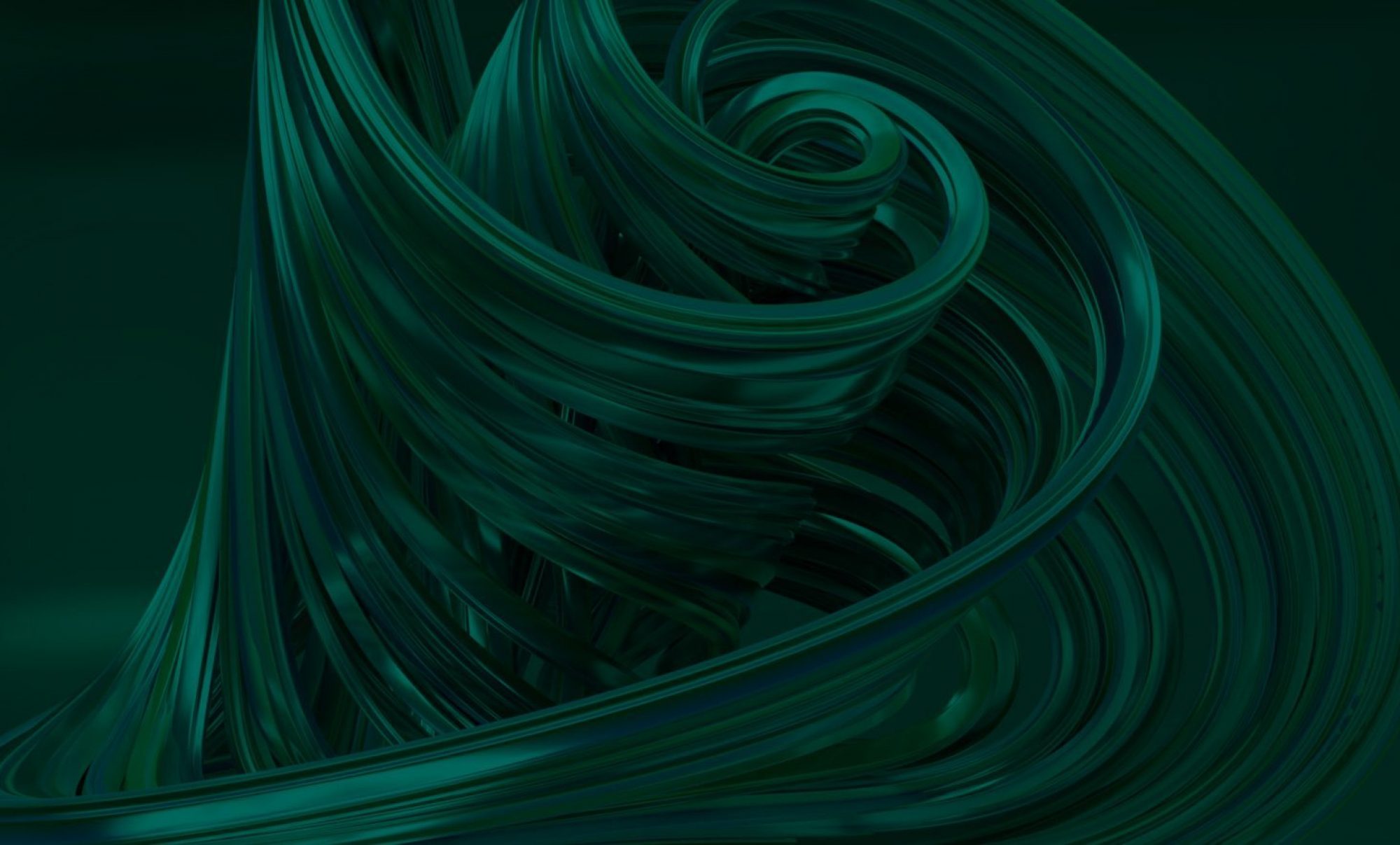 VORtech started in 1996 as a spin-off company of the Faculty of Mathematics at Delft University of Technology. Since then, it grew into a flourishing company with more than 20 people on the staff.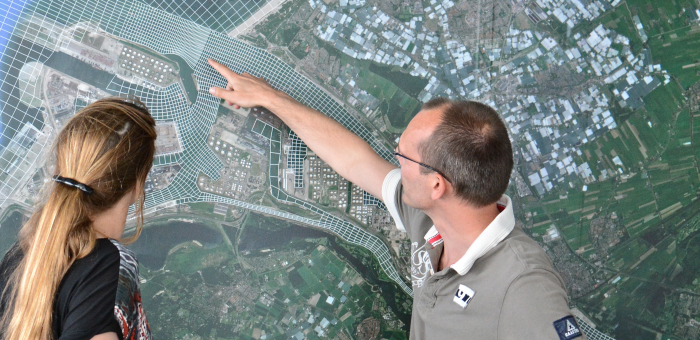 Our services
VORtech offers a complete set of services for the development, maintenance and optimization of software for large scale or complex computations. We also provide mathematical consultancy.
Our customers
We work for large companies and institutes, as well as for SME's. By far the largest part of our turnover comes from the private sector, but we also have customers in the government sector.
Why our customers choose for us
VORtech is special because:
We offer our services in various forms to best match the business process of our customer. So you can ask us to do projects but you can also hire our employees for part-time temporary positions.
We offer special expertise in a number of fields. We get this expertise not only by doing high-tech projects, but also through our own research.
We maintain good contacts with the mathematical research community in the Netherlands, which gives  us good insights in the latest developments. In some respects, we are a bridge between science and industry.
The people working at VORtech share an enthusiasm for their field and creativity in solving problems. But they also want to reach their results in a professional and controled way: within budget and on time. Applicability, quality and reliability are core values for us.
VORtech offers a fact sheet about the company: VORtech Scientific Software Engineers.
Are you interested?
Don't hesitate to contact us. We are interested to learn about your specific challenges so we will be glad to come by and discuss your ideas.
Contact us