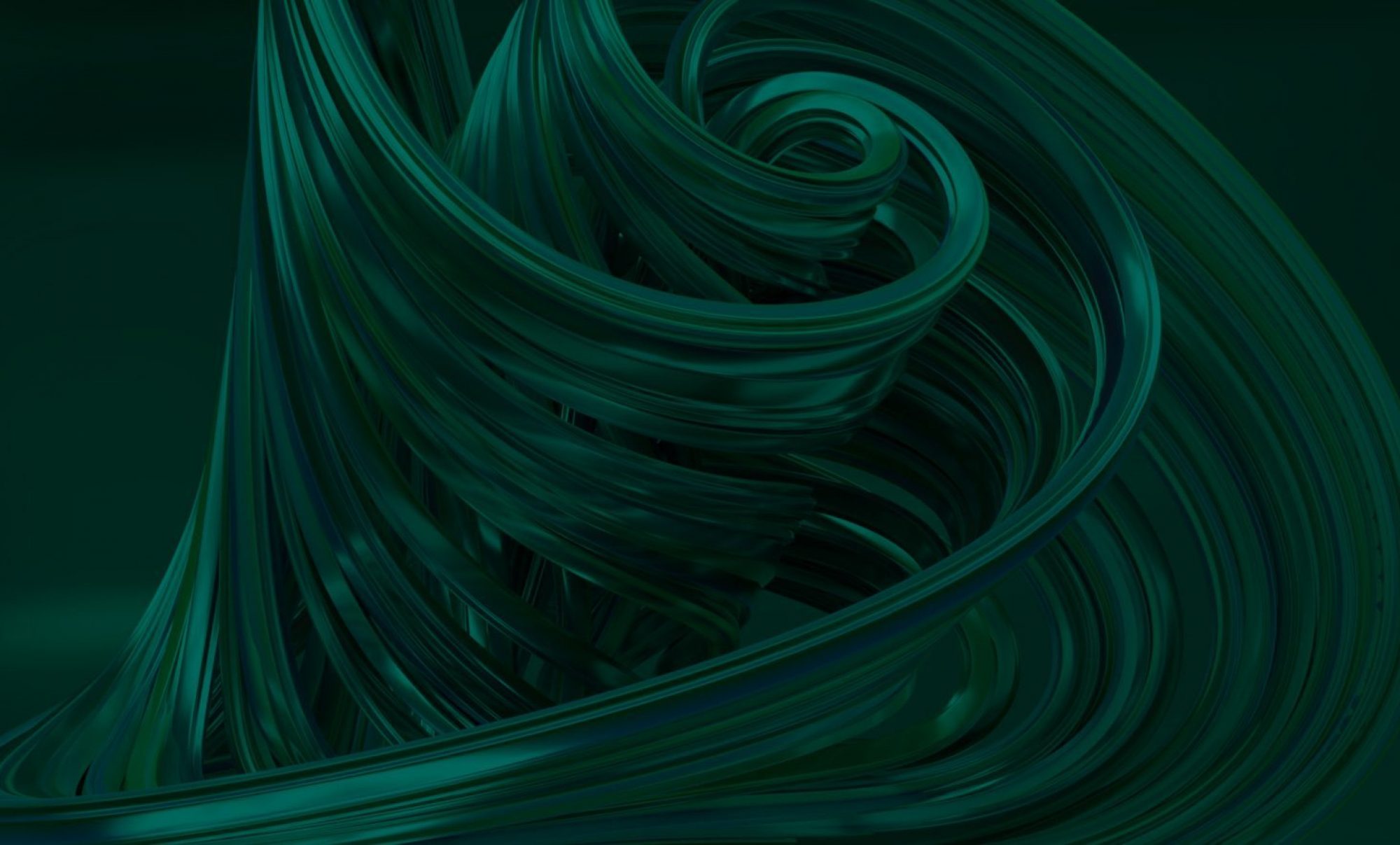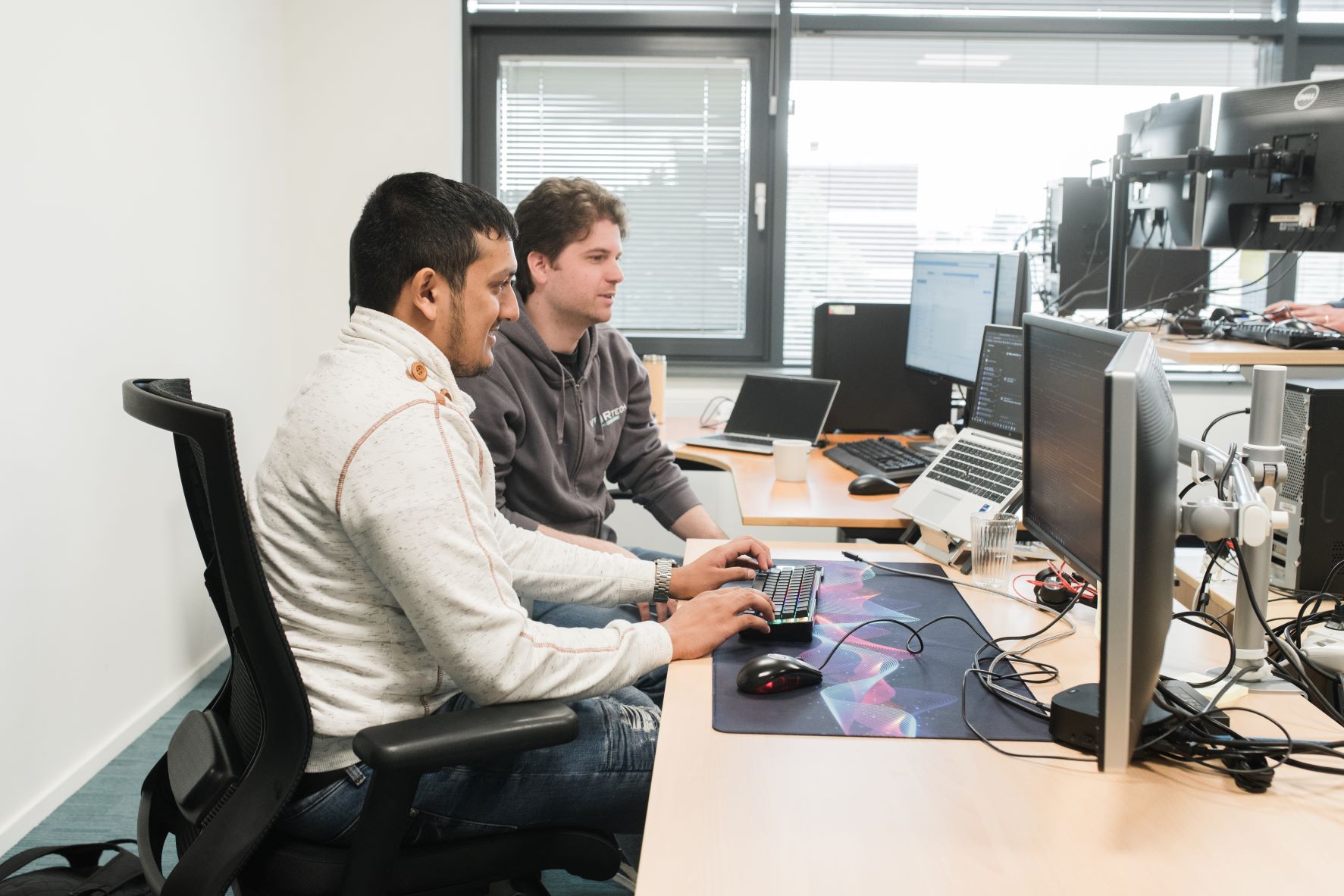 We can accommodate one or two internships at any one moment. If you are interested to do an internship at VORtech, contact us to see whether there is a place available.
Subjects
Two subject for which we usually have an interesting assignment are:
Data-assimilation: VORtech contributes to the development of the open source library OpenDA. There is always enough to do around this library for a shorter or longer internship assignment.
Model Order Reduction: there are many applications for which a computer model does not need to be very accurate and an approximate model can be used. VORtech is exploring the techniques to make such approximate models for 4DCOOL, a digital twin for the indoor climate in datacenters that is used to optimize the cooling. There are many ideas for further developments that are ideal for a masters thesis.
Next to these specific topics, we are open to suggestions for subjects from interns that match our own interests. Together with the intern and his supervisor we can formulate a nice assignment.
Interested?
Send your CV and motivation to the address specified above. If there is none, use our contact information.
Contact information