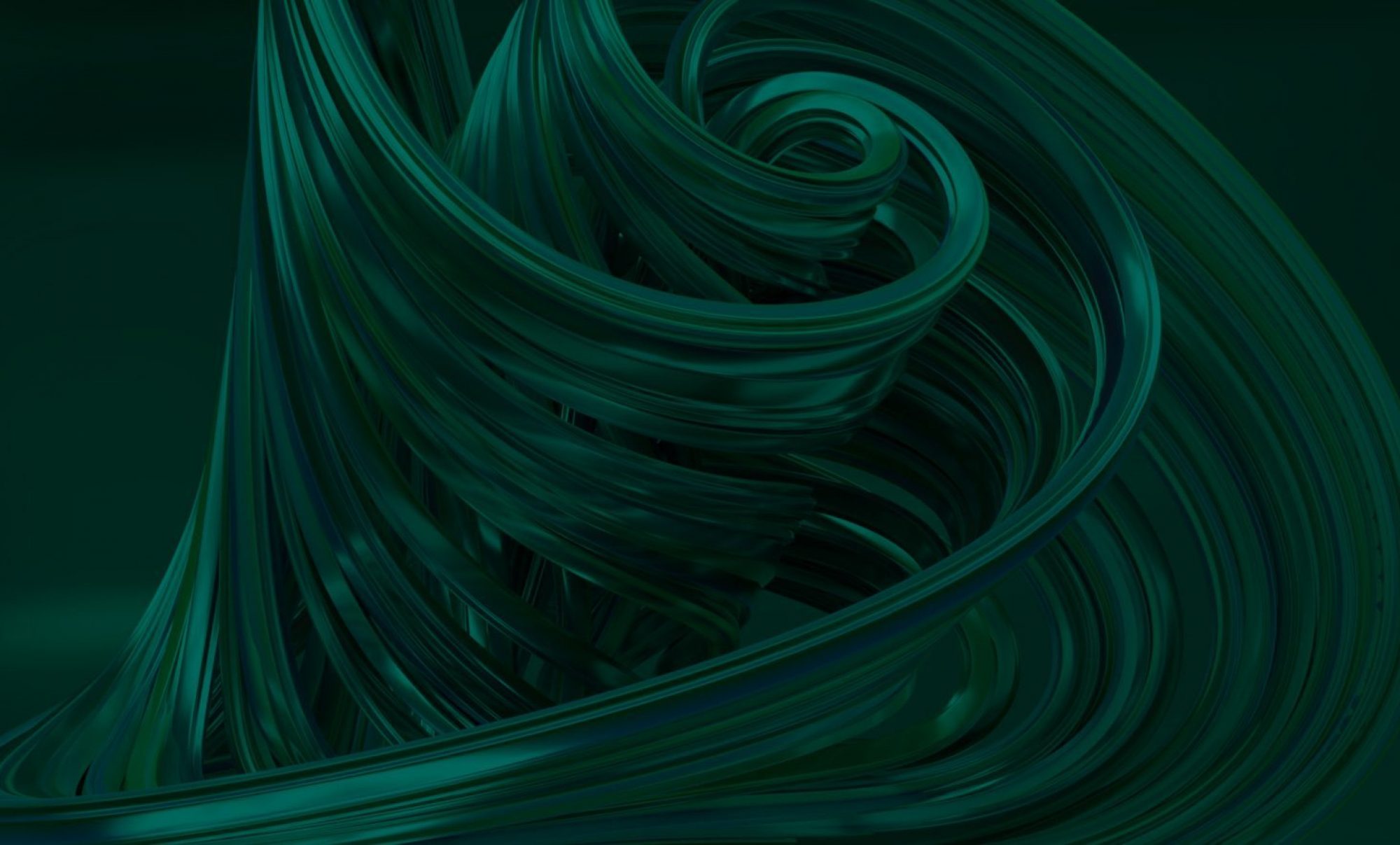 Your partner for software maintenance
Does your company develop it's own software? Then it is important to properly organize it's maintenance. VORtech supports you by taking over the burden of software maintenance or by helping you organize the maintenance in your own company or institute.
We can support you in various ways:
Taking over software maintenance
In this case, we take care of all the maintenance tasks and you can rely on us to properly organize everything. Part of this can be additive maintenance: adding functionality to your software. We also bring out new releases. We regularly confer with you about the development of the software. The arrangements regarding our services are laid down in a Service Level Agreement (SLA).
Supporting your maintenance team
If your maintenance team requires temporary extension, VORtech can help you. This could happen for instance when you want to do a major overhaul of the code or if you want to bring out a new release. We are used to working with maintenance procedures, so we will seamlessly fit in your organization.
Consult you about proper organization of maintenance
If you are not satisfied with the way maintenance is currently organized within your company, we will gladly give you advice on a better approach. Being highly experienced ourselves and having seen the pros and cons of various maintenance organizations at our customers, we are well positioned to tell you what will or will not work.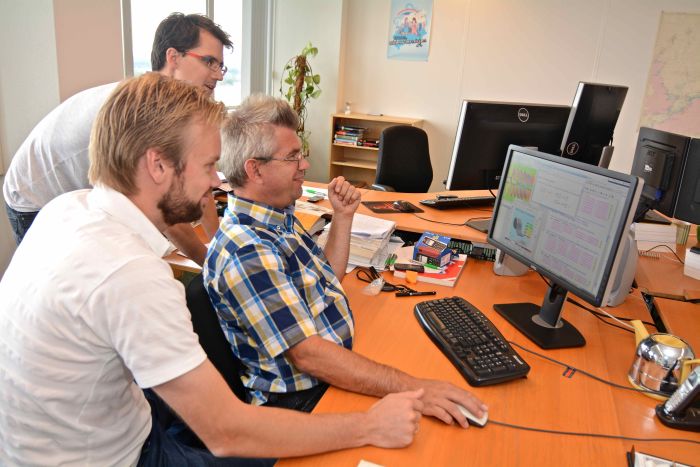 Advantages of outsourcing
Outsourcing maintenance has several advantages for you:
It is often cheaper
VORtech has a very efficient organization for maintenance. In addition, the costs of our tools can be spread across all our customers. And: you only pay for us when there is actual work to be done.
It is professional
In many organizations, the maintenance is done by people that are primarily driven by new development or even by application experts. At VORtech, we have people that are specialized in maintenance and know from their experience what is needed in which case.
It gives you insight in your maintenance costs
As you get a monthly specified invoice, you will constantly have a clear picture of your maintenance costs. This, in turn, will give you handles to consider ways to reduce these costs.
It is easier to scale up
If you want to do a big overhaul of your software (for instance to be the first on the market with a new feature), you will not have to hire and train new people. We will make sure that multiple developers have an understanding of your software which allows us to scale up reasonably easy.
VORtech offers a fact sheet about software management: Maintenance Management.
In addition, we regularly publish blog posts about software development.
Interested?
Feel free to contact us. We'll gladly come by and discuss what we can do for you.
Contact us