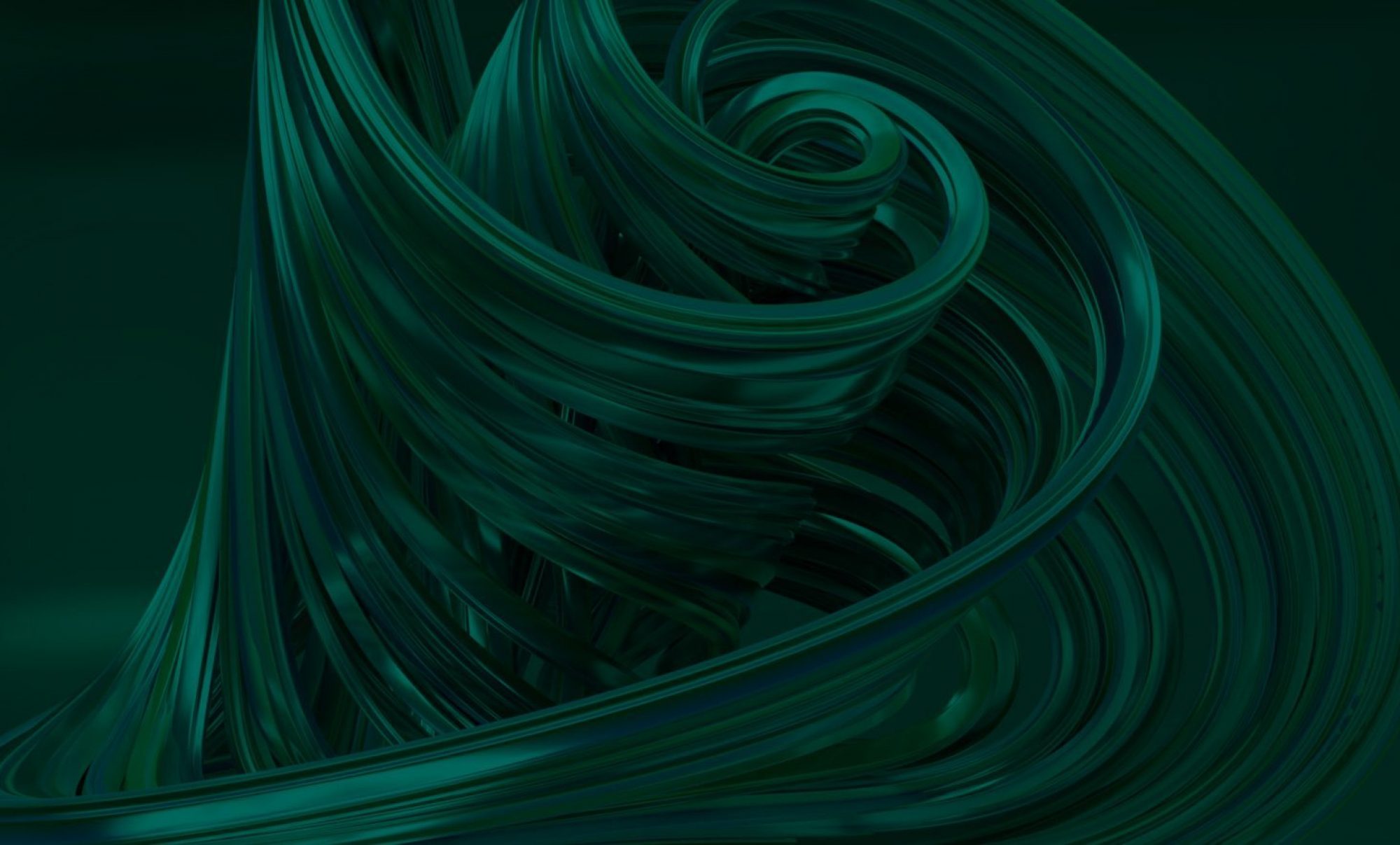 Finance
VORfinance is VORtechs business unit that focusses on financial applications in banks, insurance companies, pension funds, corporate organisations and government. We offer services in the fields of mathematical methods and algorithmics, high performance computing and professional implementation of scientific software.
Improving computational software for finance and insurance
Complex algorithms and mathematical models are essential in computational software for finance and insurance. Obvious examples are the valuation of options, determining an optimal asset mix and evaluating financial risks. VORfinance can assess mathematical models and solvers and develop improvements and simplifications.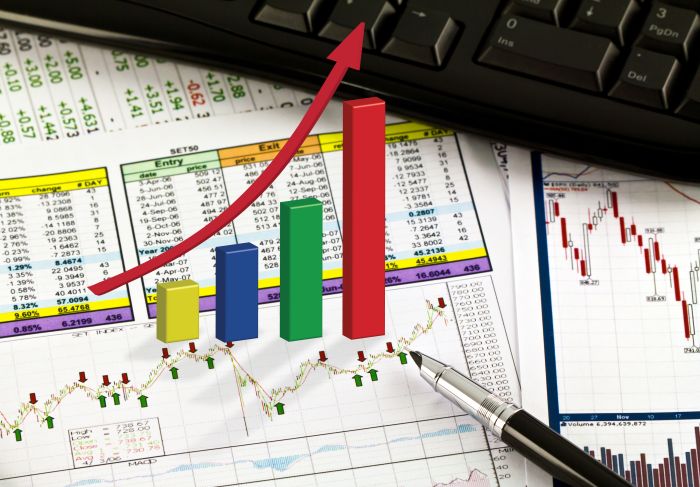 In een van haar projecten heeft VORfinance meegeholpen om een optimalisatieprobleem in een asset management vraagstuk op te lossen. We hebben een verbeterd model bedacht en uitgewerkt. Vervolgens hebben we dit geïmplementeerd. Er vindt nu een betere optimalisatie plaats waardoor grote besparingen mogelijk zijn.
Versnellen van software met high-performance computing
Bij verschillende financiële en actuariële rekensoftware is het van belang dat uitkomsten snel berekend kunnen worden. Risicoberekeningen kunnen bijvoorbeeld vaak zeer complex en omvangrijk zijn, terwijl de noodzaak om snel de resultaten te hebben groot kan zijn. VORfinance is een high-performance computing expert die bedreven is om software veel sneller te maken. Zie ook de pagina over high performance computing op onze website.
Professionele implementatie van financiële rekensoftware
De scientific software engineers van VORfinance zijn gespecialiseerd in het verbeteren van bestaande financiële rekenpakketten op het gebied van snelheid, nauwkeurigheid en functionaliteit. Daarnaast zijn we ook bedreven in het ontwikkelen van nieuwe complexe rekensoftware voor verschillende disciplines. Met onze best practices en jarenlange ervaring  weten we ook hoe we om moeten gaan documentatie, gebruiksgemak en duurzaamheid van de wetenschappelijke software. Zie onze referenties voor meer informatie.
VORfinance-modelscan
Een makkelijke manier om snel kennis te maken met VORfinance is de VORfinance-modelscan. Deze is snel uit te voren en geheel vrijblijvend. De modelscan vertelt u snel of uw financieel-georiënteerde model of software versneld en verbeterd kan worden. VORtech heeft een brochure beschikbaar: VORfinance-Modelscan.
Interested?
Feel free to contact us. We'll gladly come by and discuss what we can do for you. Our brochure about the VORfinance modelscan (in Dutch) describes the kind of short project that we often do for new clients to show what we can do.
Contact us