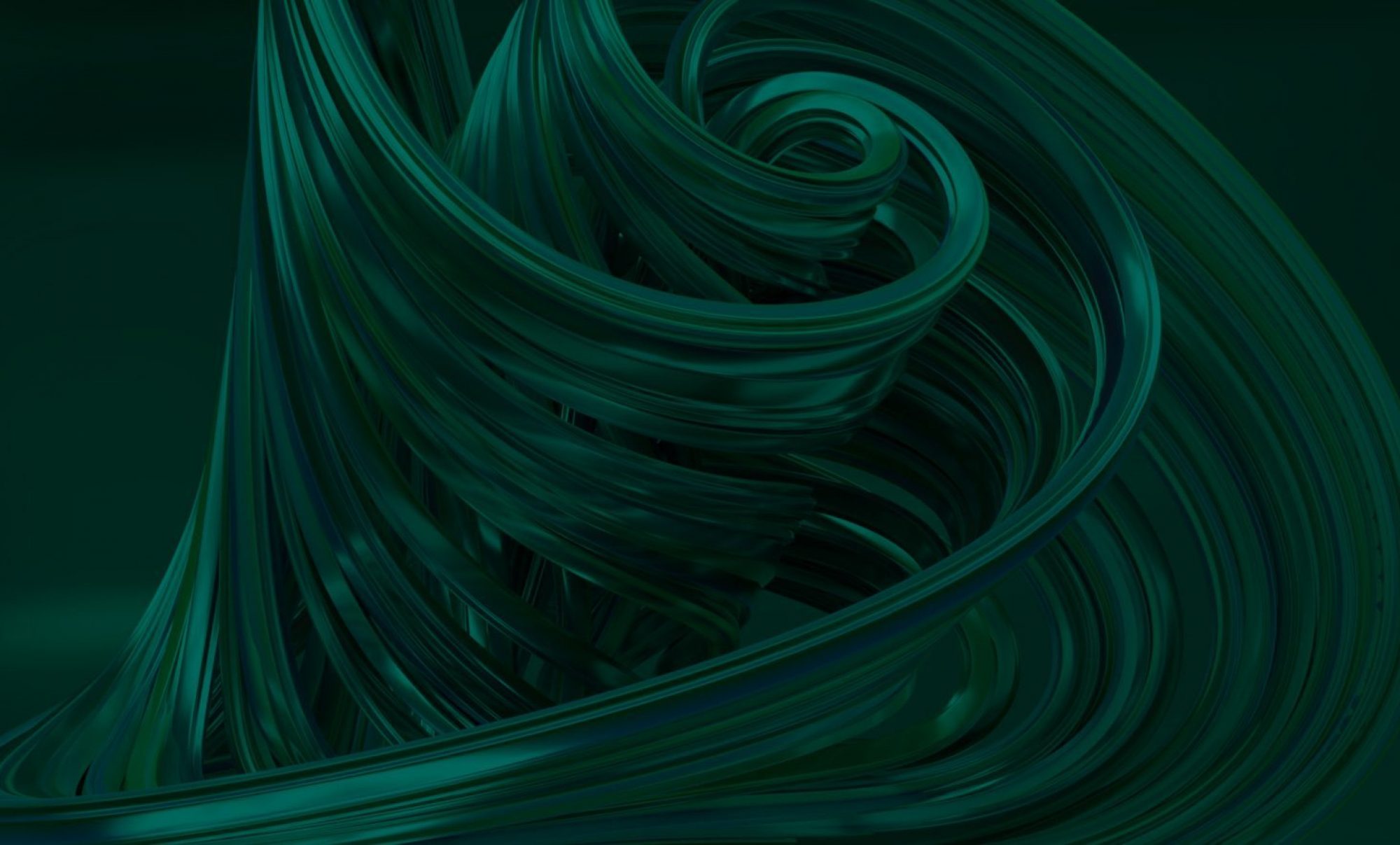 VORtech at Waterinfodag 2016

On March 31, 2016, VORtech will be present at the Waterinfodag 2016 in 's-Hertogenbosch, The Netherlands.
The Waterinfodag is an annual event. It is a congress where government, companies and knowledge organizations cooperate to share actual development in the water sector.
VORtech's expertise includes software development for numerical models and processing of sensor data for (amongst others)  the water sector. Attention is mainly focused on optimization of performance (quality of results, reliability en computational speed). A combination of measurement data and models using automatic calibration and data assimilation increases the precision and options for prediction systems.