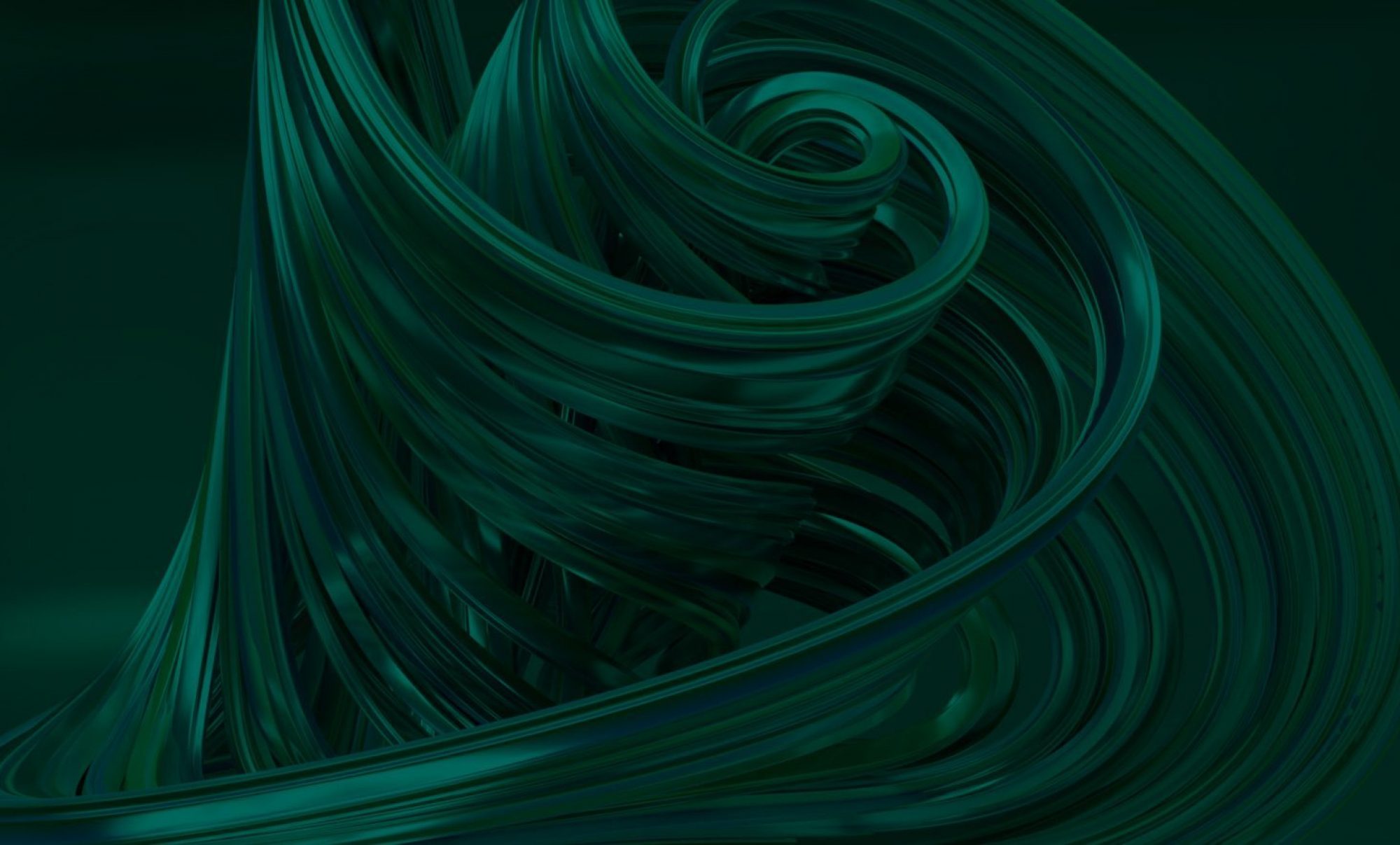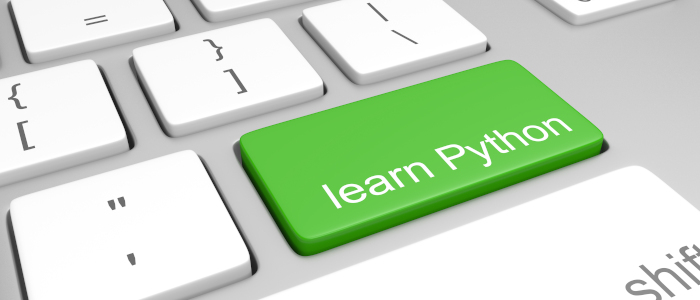 Given by experienced Python developers
The trainers that give the Python training are all very experienced Python developers. They have used the programming language for a wide range of applications. Most of these involve complex computations, as in computer models and simulations. Therefore, they know how to use Python for such compute intensive software.
Customized
Each edition of the Python training is taylored to the specific needs of the customer. It can be a an introduction of a day or even half a day. But it can also be an in-depth training of up to three days. Sometimes, the people in the audience have hardly done any programming before. In other cases, they are experienced software engineers that are dealing with specific problems.
In the past years, we have developed a 'library' of course material, varying from basic Python concepts to the use of advanced modules. Together with you, we can compose a training that matches the specific needs of your organisation. When necessary, we can develop additional material. Needless to say that the courses always take the latest Python developments into account.
Hands on
Every instance of the Python training is a combination of theory and practice. We believe that you can only properly learn a programming language by using it. Therefore, each block of theory is followed by a number of assignments to apply the theory. Trainers walk around to help participants if they run into problems and give additional tips and tricks.
It is this practical approach and the opportunity to learn directly from experienced Python developers that gives us invariably high grades in the evaluation after each training.
Are you interested?
If you are interested in an in-company Python training, feel free to contact us. We're happy to discuss your needs and see what we can do for you.